Cheap Star C3 or Super Star 3 diagnostic system users have to set Com port correctly in order to avoid "Error during initializing, no link could be established between the diagnosis gateway and the control unit" error message when using the device
1) Right click "My computer" and click "Properties"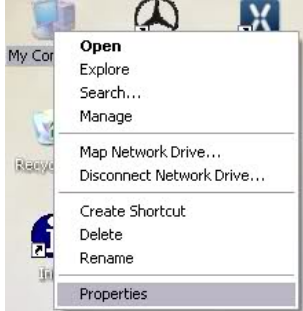 2) Click "Hardware">> "Device Manager"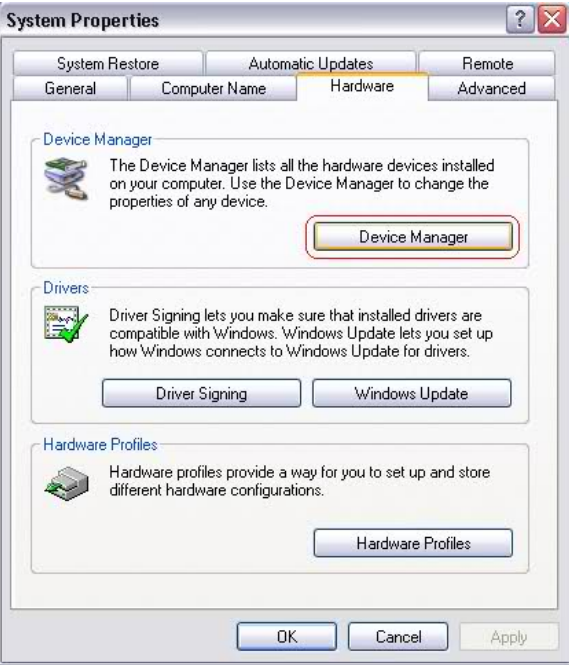 3) Find out "Ports(COM&LPT)">> "PCI-COM(COM 2)" >>Properties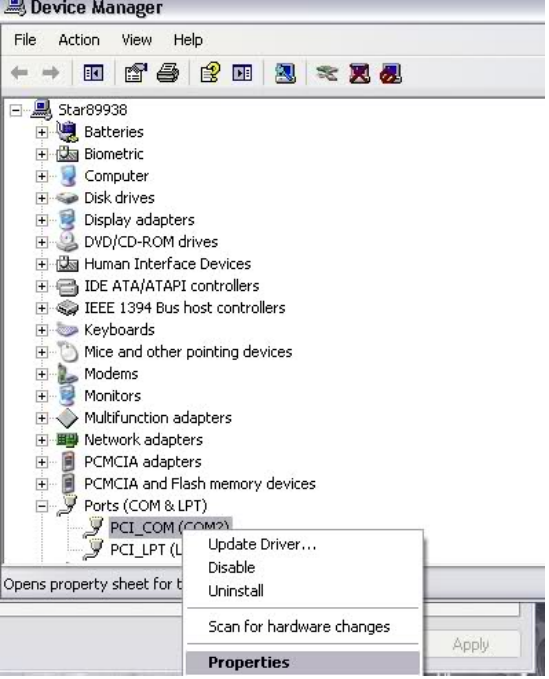 4) Select "Port Settings" and check the value as picture below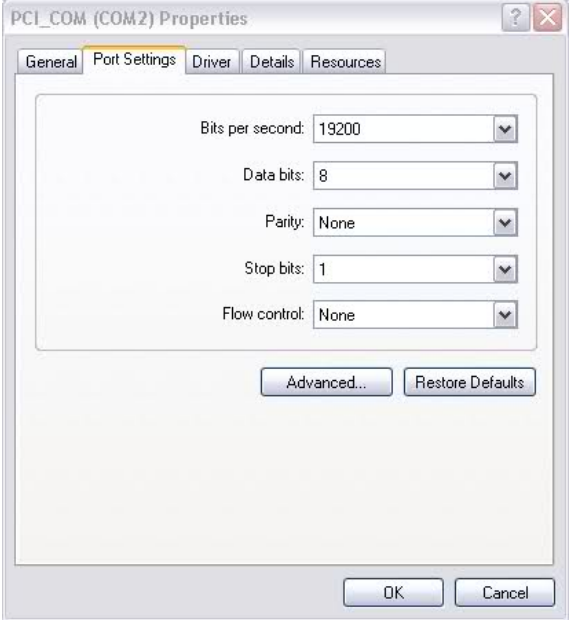 5) Confirm settings and click "Advanced"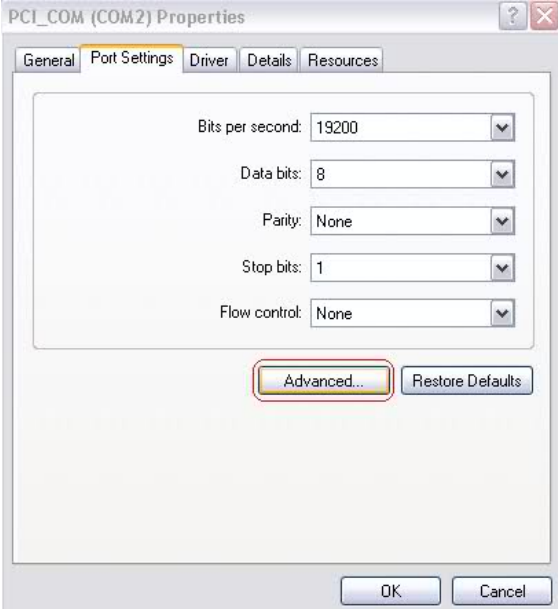 6) Tick "Use FIFO buffers" and select COM Port number as "COM2". Click "OK" to save setting.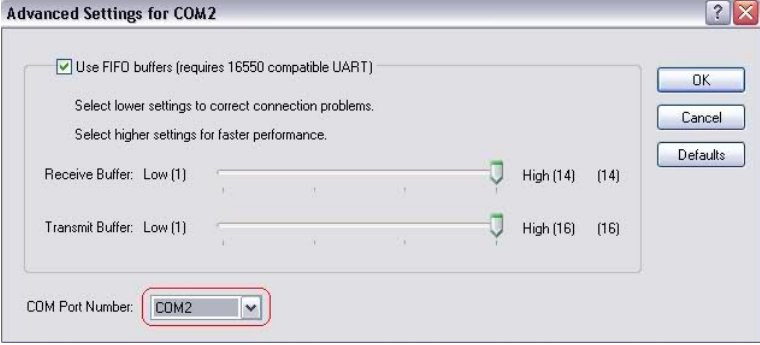 NOTE:
1) If you get this error: "Com port Assigned Close other use "(COM2 is well set) when launch HHTWin when running Star C3 DAS on VMware win 7 laptop
OR
2) When you do a rapid test with DAS after to select ESP or SRS for example, hht windows open with this message: "com port busy, close other application"
Solution:
Close other program that would interfer Star C3 DAS. If the application does not close properly HHTwin open. Com port will remain open continuously. Click Start >> all programs>> Star Diagnosis>>  HHTWin Stop.