This is a guide on how to use OBDSTAR X300 DP Plus to renew a BMW 868MHz frequency key on bench.
Remove key shell, put circuit board into Test Platform:
Car immo >> Europe >> BMW MINI >> BMW MINI V30.46 >> BMW >> CAS4/CAS4+
This function is available by connecting the server, please ensure the Internet connection is normal.
Key detect >> Enter >> Enter
As we can see, the key frequency is 868MHz.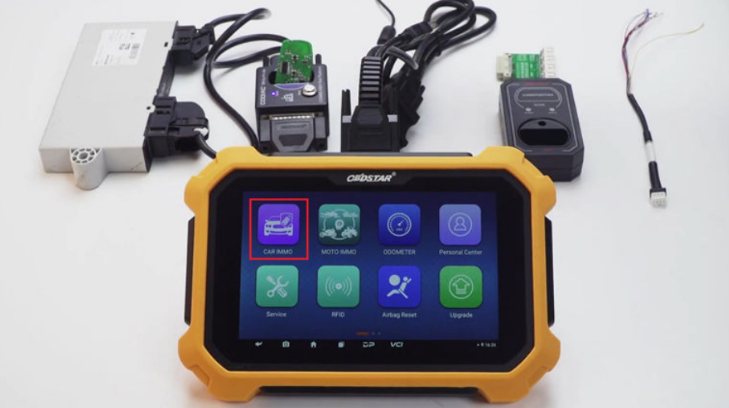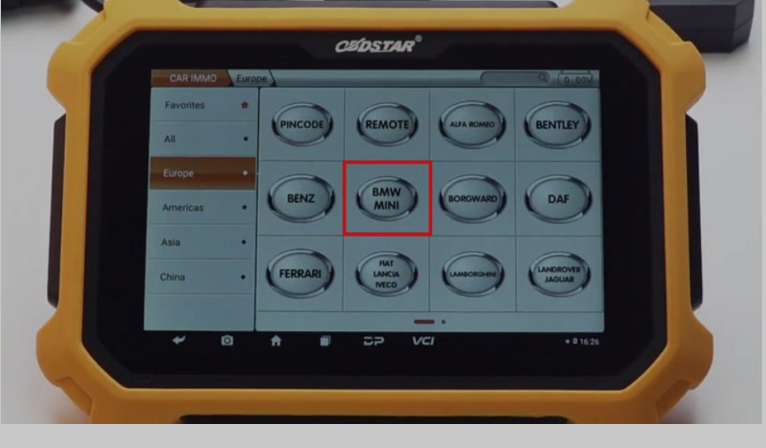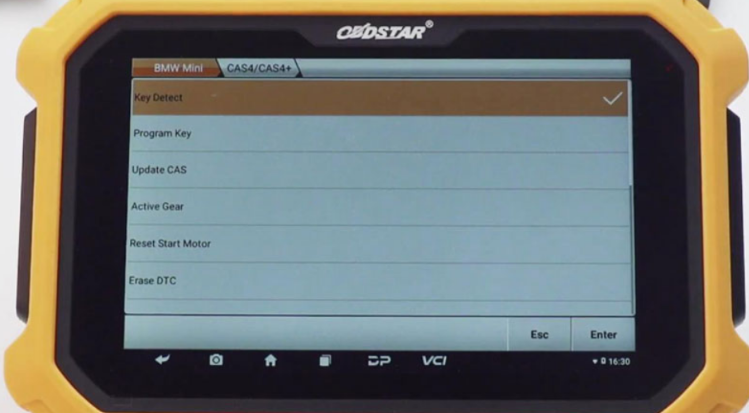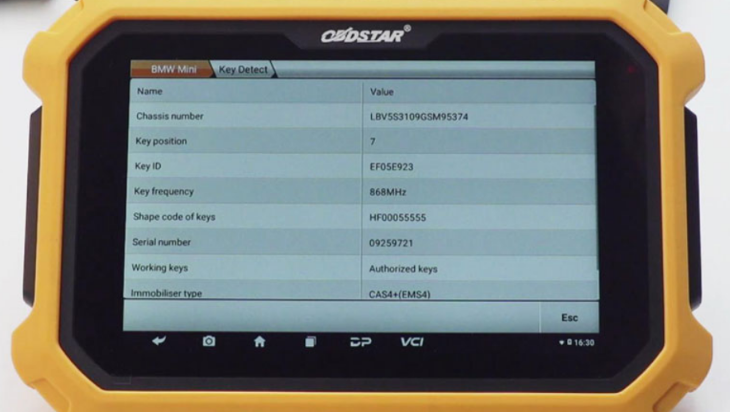 Go back to home page:
RFID >> Renew key >> Renew key V31.08 >> BMW >> F chassis >> 868MHz >> IN-Circuit-HUF5661
Please connect the wire correctly according to the wiring diagram.
Connect circuit board to C001 adapter, P001 programmer & Key Master Plus.
Supply 12V power to the adapter.
Press "Enter" to start writing data…
Data brushing successful.
BMW key renew was done.