I bought the MB Star SD Connect unit, Xentry SSD, and lapptop kit $719 everything included from obd2.ltd. Clear any codes you want and a bunch of other awesome features like reset adaptions, fuel mix…and gazillion other features. I also managed to program a few features on my W213 (2018 model) with the DTS Monaco program. See below.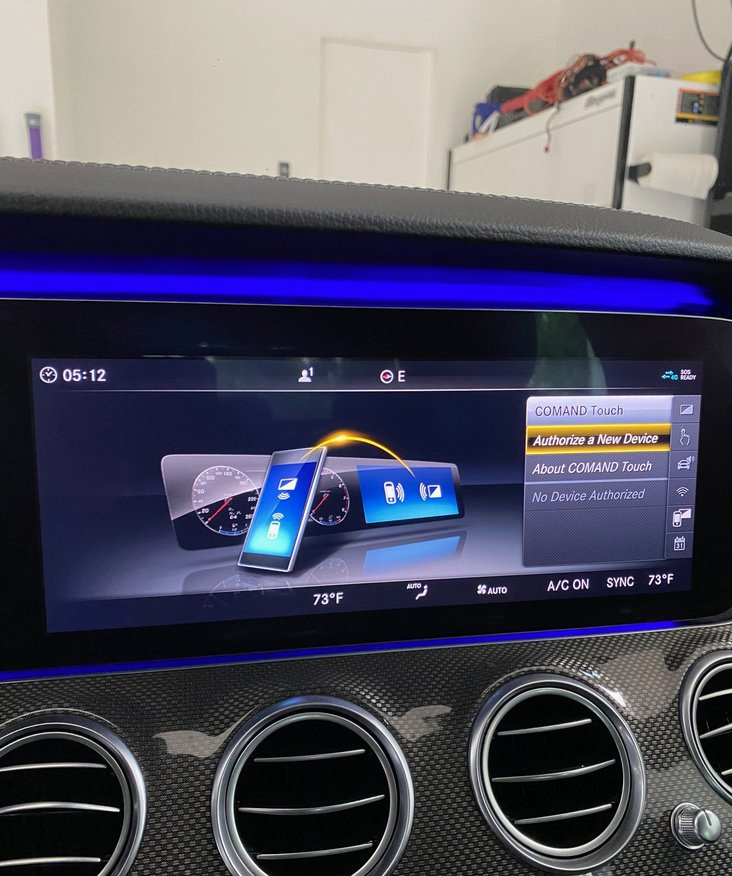 This is for option 866. Allows you to download the comand touch app from Euro Apple store and control features from back of vehicle using ipad.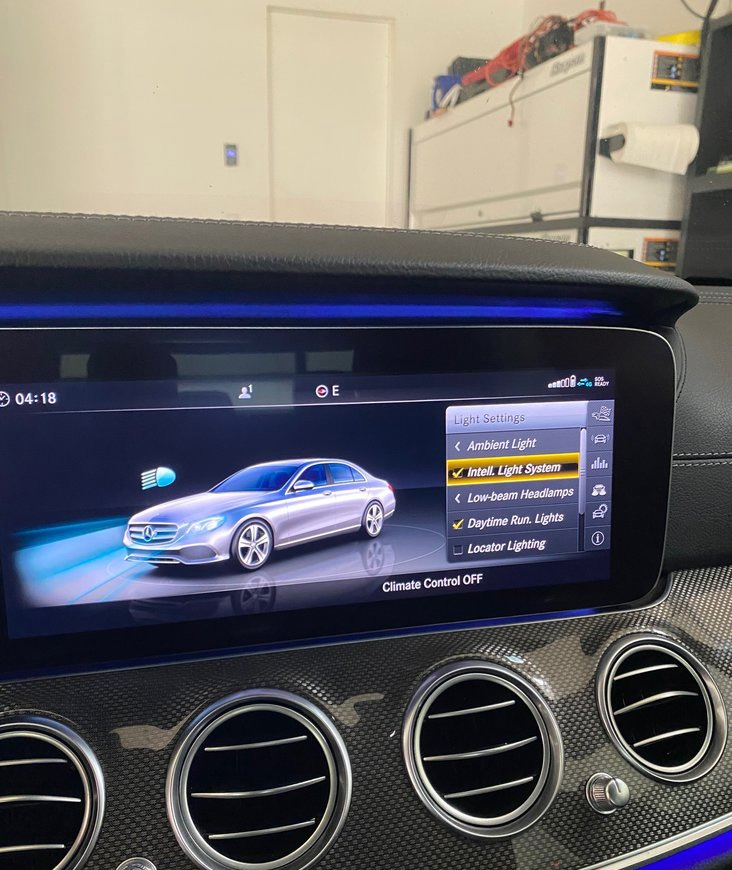 Intelligent Headlamps. Must code both headlamps also.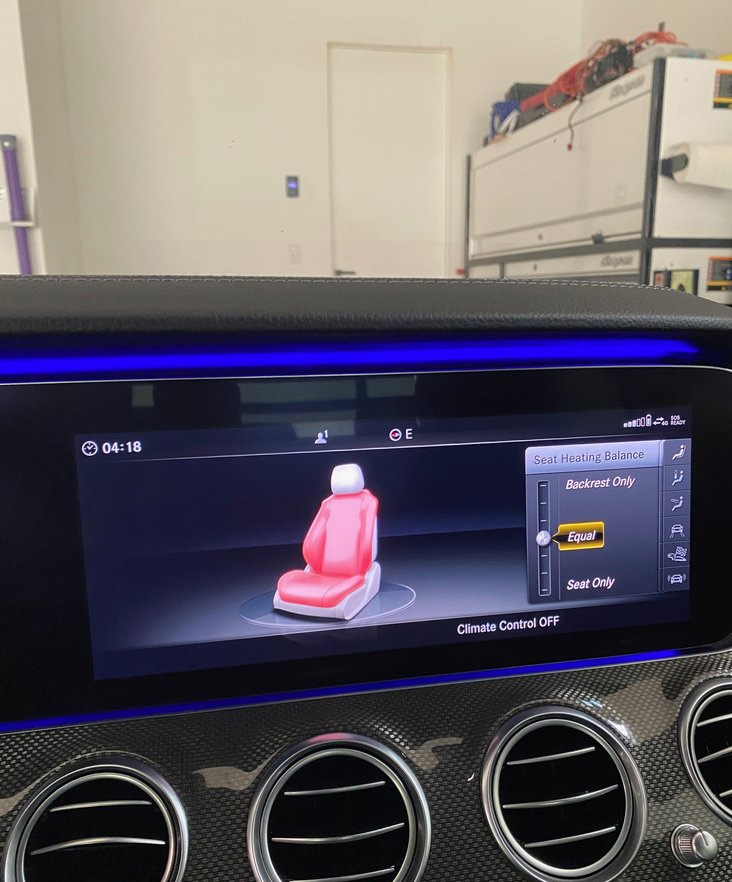 This feature allows you to control the back and bottom cushion temperatures.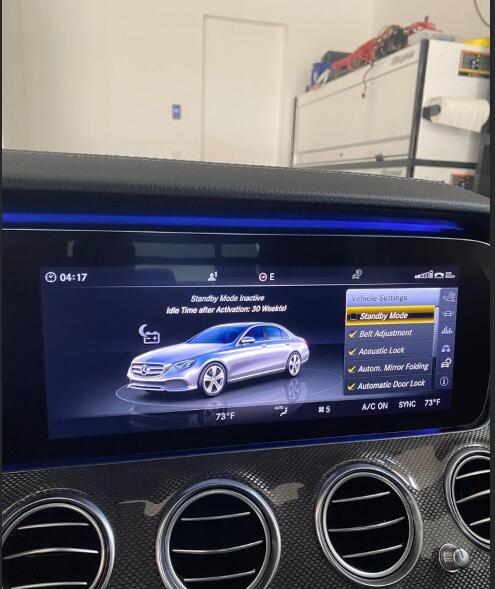 This is standard on newer E class cars but mine did not have it active. Setting these "moods" controls the scent, led lighting, seat temperature, and massaging.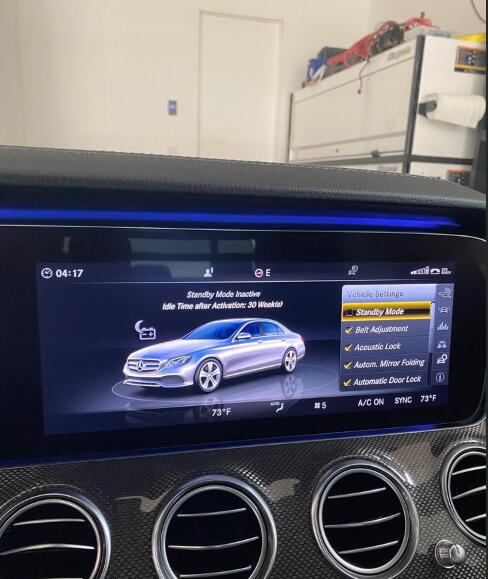 This feature lets your car sleep for a long time. Perfect for long trips away from home to prevent the battery from dying.
DTS can do a few more things, especially to turn off the seatbelt warning, and to display the temperature in Celsius. Fairly easy to do.
I would definitely recommend getting the mb sd c4 kit instead of a generic system.