Question: Can someone please recommend the best place to buy the most reliable clone VCM2? I would only use this for diagnostics as I have the OEM device to flash. Or can someone suggest an inexpensive place where I might get an OEM device? What I would really like to get my hands on is a VCM 2 that can run on Windows 10 with a native installation of IDS V124, that supports ALL F-series diesel trucks up to 2019+ and does online flashing / programming.
Ford vcm2 Experiences / feedback on sharing: I will give you two options that I use in the shop: VCM2 interface: there are several, with or without WiFi, different quality levels, processes, etc. Me have some of them on different software versions and all of them work well with IDS, diagnostics and programming. I recommend using WiFi VCM2 only for diagnosis, always VCM2 with USB cable for programming.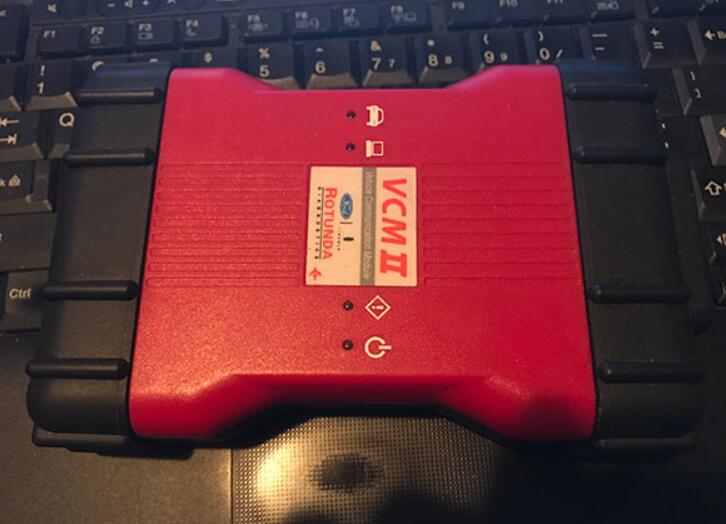 SVCI J2534 Interface: It's a great tool that overcomes the VCM2 interface. You can always use it with the latest IDS software version, provide the license for the program yourself (see flyobd.com website for software installation and instructions) and make your life really easier as it uses no virtual machine and date can roll back. Works great with diagnostics and programming. Can also be used as a J2534 pass-thru interface with other software. Only works via USB cable.