Autel IM508 can add smart remote on Toyota Corolla Altis 2021 4A proximity without password (need to remove smart box).
Device used:
Autel MaxiIM IM508 and G-BOX2
Toyota Corolla Altis 2021 Smart box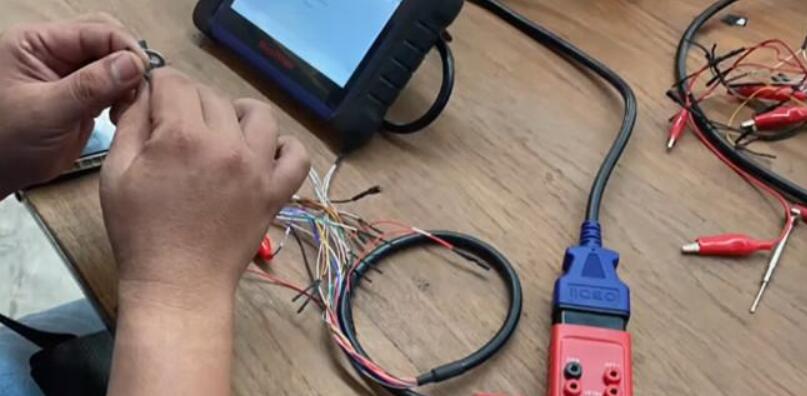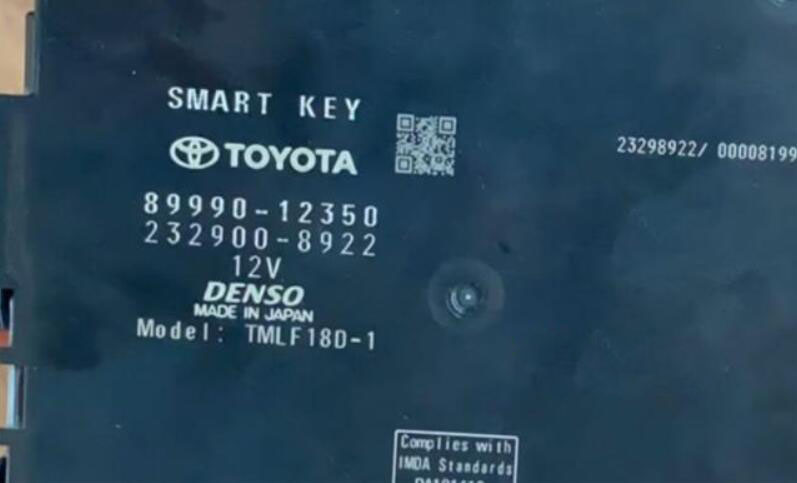 Operation mode:
On bench
1.Backup EEPROM data
Remove Smart Box from the vehicle and connect with G-box to perform the function.
The specific operation steps:
Select Toyota>> Manual selection>> Other>> Corolla>> 2019- >> Smart Key>> ZRE (2019-)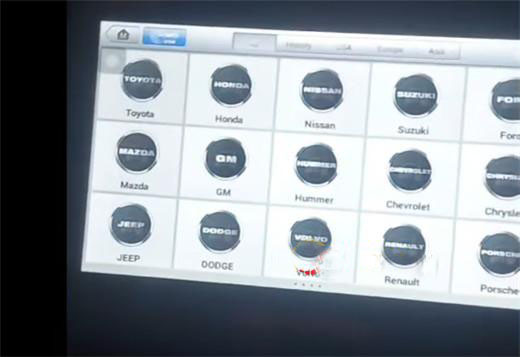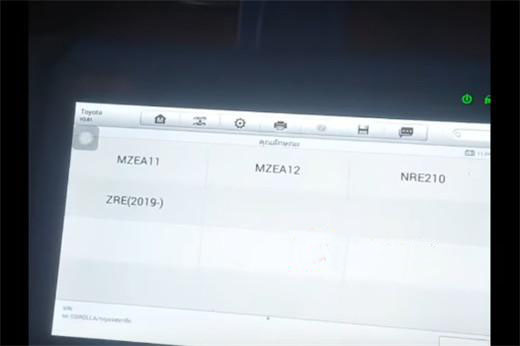 Confirm the vehicle info and continue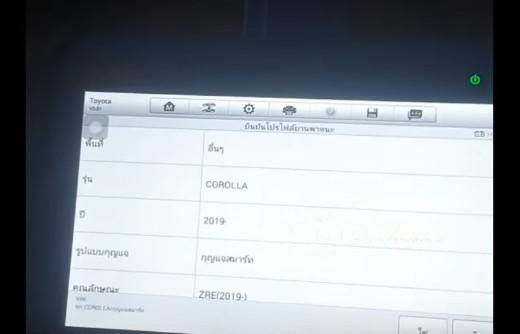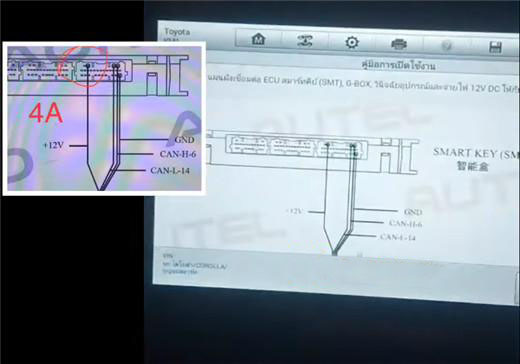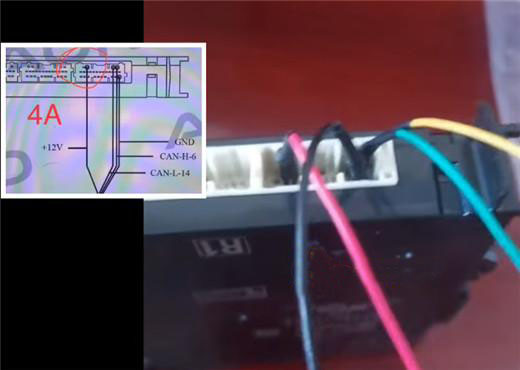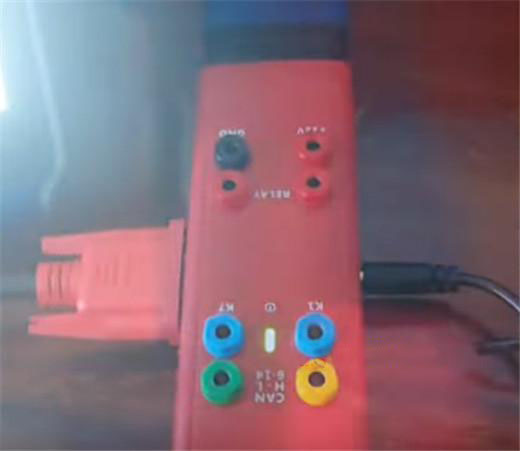 Press 'Yes' to continue
Communicating with the smart box
It takes a moment to back up EEPROM data, and then fill the name file to save it.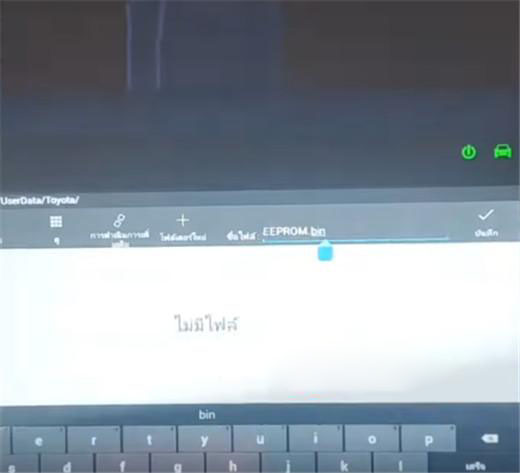 2.Add smart key
Re-plug smart box back to the vehicle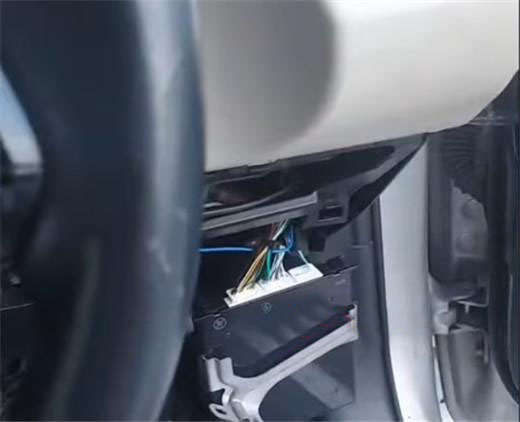 Select 'Add Smart Key'
Add more Key Max 4 keys
Turn the ignition switch on, then turn off, and turn hazard light on
Press 'Yes' to continue
Confirm have backuped the EEPROM file from this vehicle
Choose the backup EEPROM data file
Touch the working key on Push/Start button, and hear 1 beep, it's successful.
Touch the new key on Push/Start button, and hear 2 beeps, success!
Keep touching the new smart remote on ignition button until finish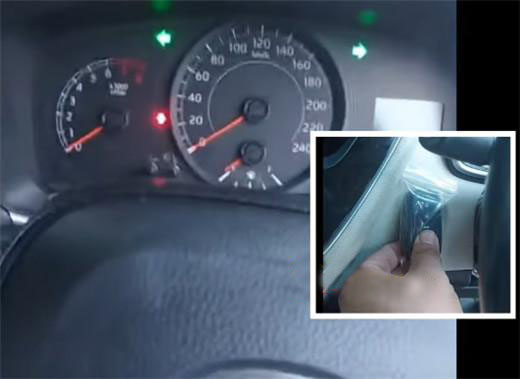 Turn on the ignition switch
Touching ignition button with the new smart key again
Sound 1 beep, learn key successfully
Finally, test the remote, all remote works fine!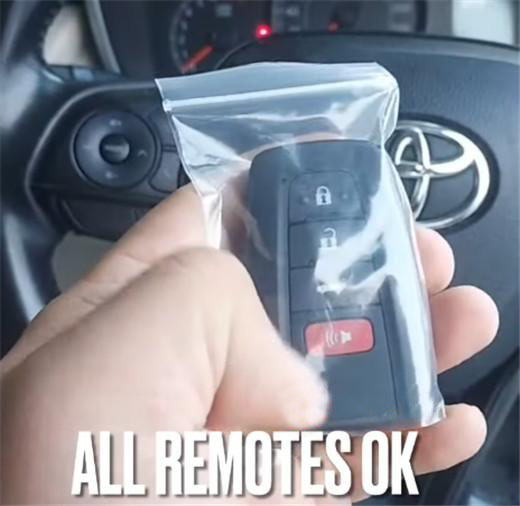 OK, that's the whole process to add Toyota Corolla Altis 2021 4A proximity bypass PIN by using Autel MaxiIM IM508 key programmer and G-BOX2.