Problem: I have a problem with my Autel IM608 XP400. The remote function is missing. XP400 is well connected. My software version is v3.50.
However, i saw there is 'Remote' function on my friend's tablet. Any idea?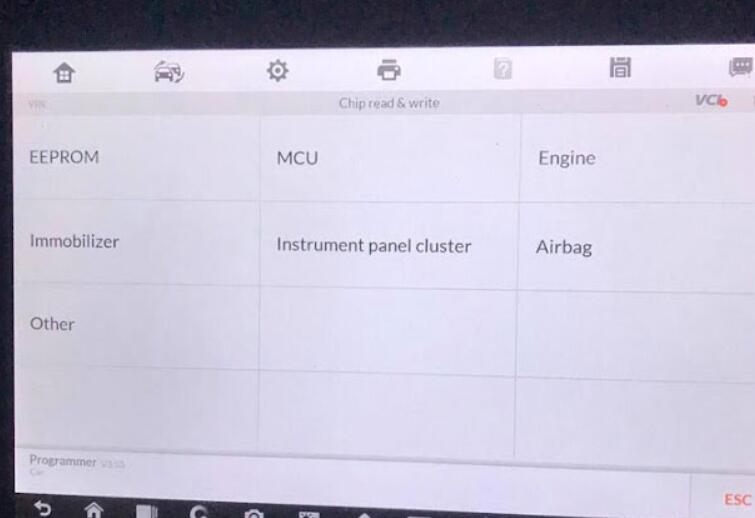 No Remote function on my im608 with xp400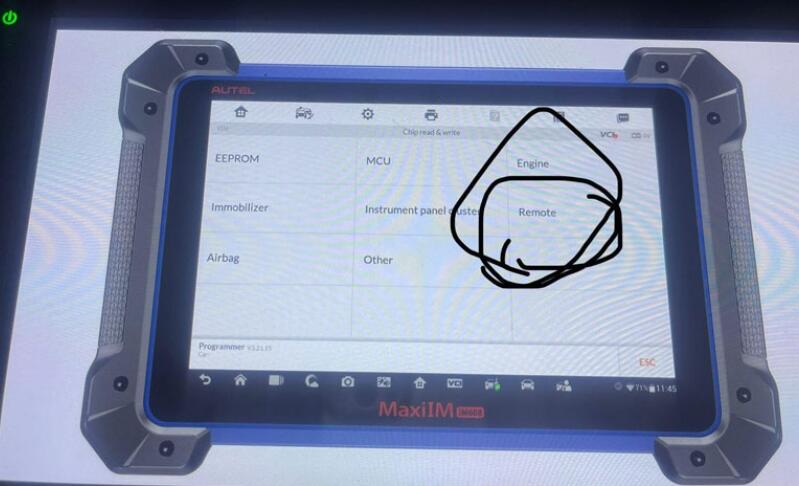 My friend's menu
Solution:
Remote function here is for Remote renew/unlock. Only XP400 Pro has the Remote renew function. XP400 does not.
Xp400Pro supports key renewal on 11 key types with additional adapters – IMKPA, Key Programming Accessories Kit.
The APB113 renew adapter is included in the IMKPA kit.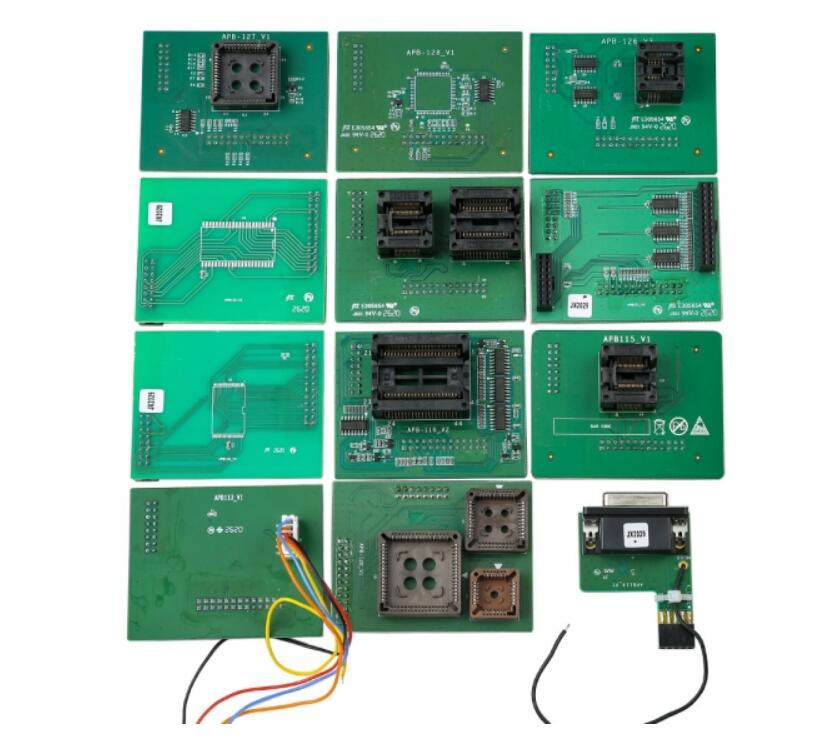 How to Renew OEM smart key/remote with Autel XP400 Pro?
Connect the key chip with the XP400 Pro by the diagram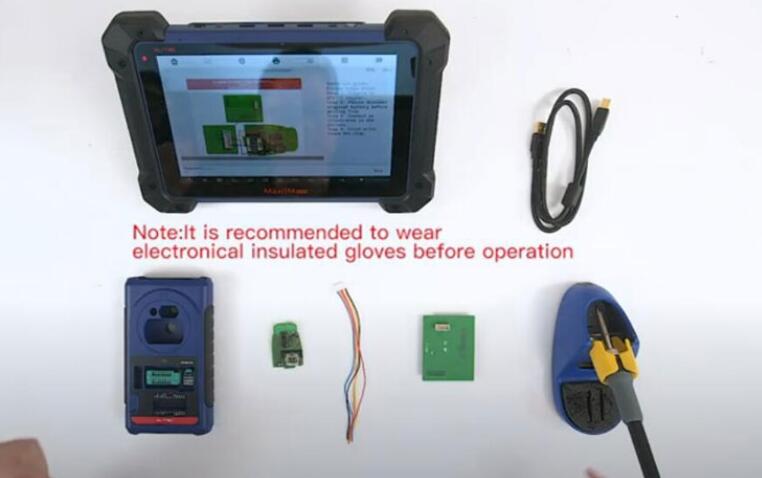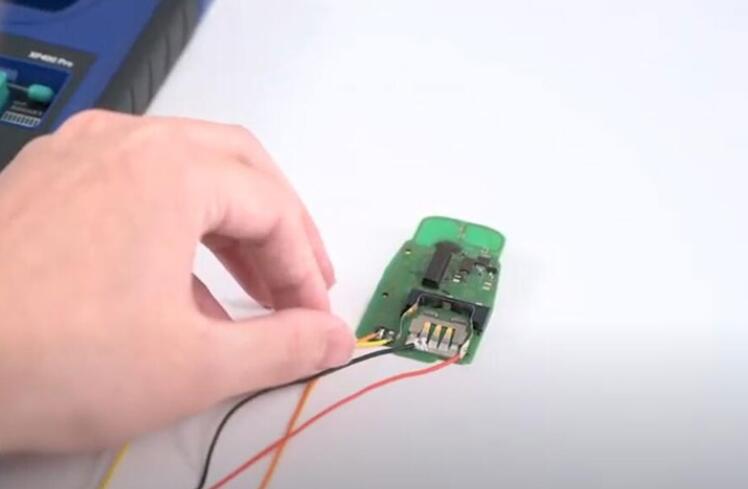 Connect key chip with apb113 adapter and xp400 pro
How to Solve Autel IM608 Missing 'Remote' Function Menu?
Connect xp400 pro with im608 with usb cable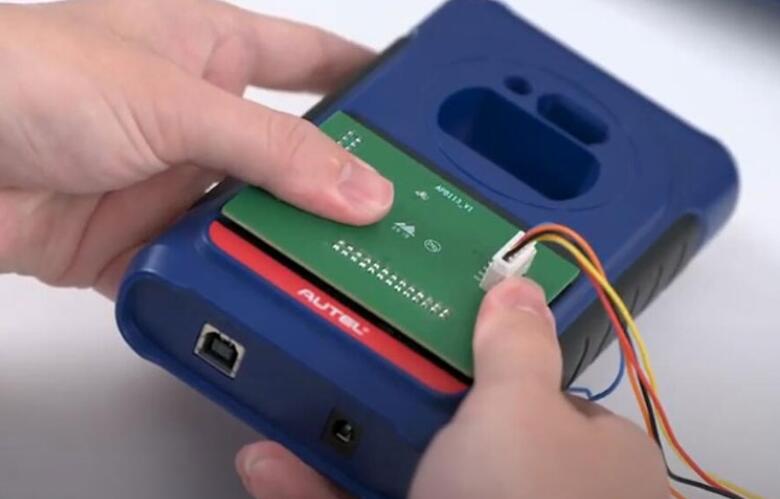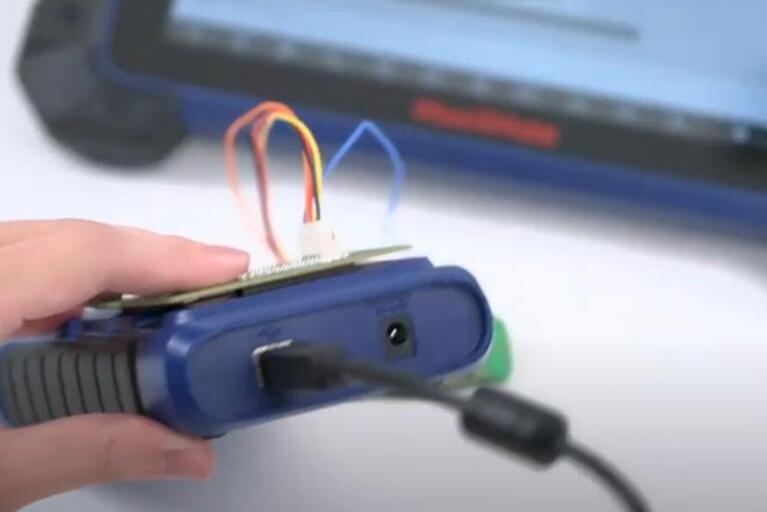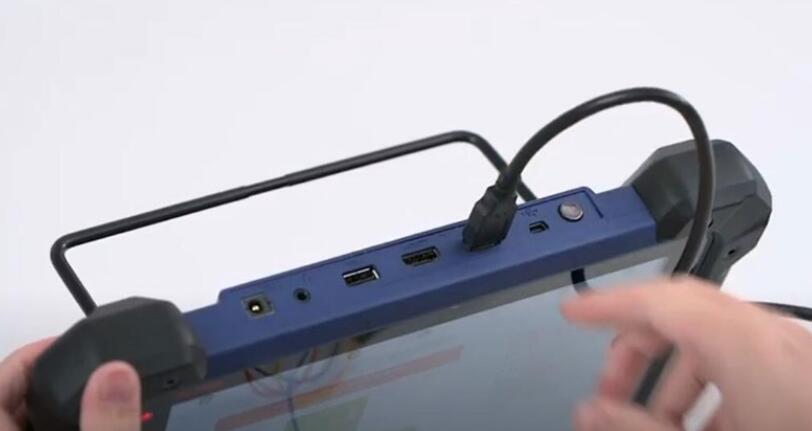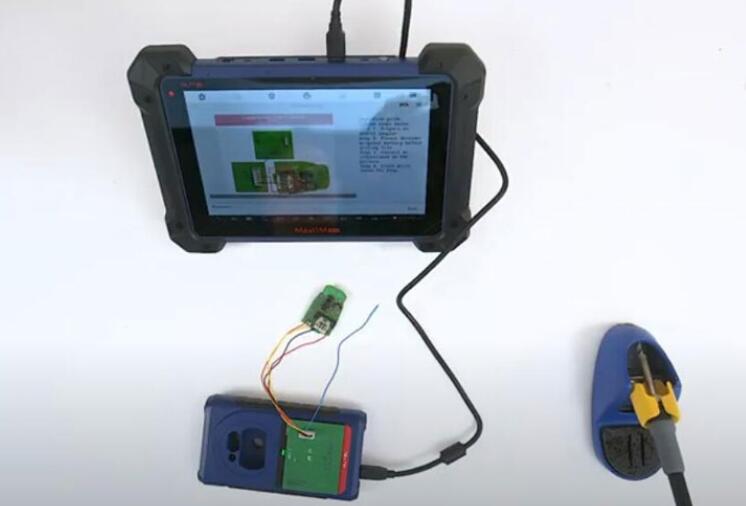 Menu path to select in the tablet:
Programmer- Chip (EEPROM, MCU, ECU)- Chip read & write -Remote
Then select car brand and key type, follow instructions to renew.