Lonsdor K518ISE Key Programmer can program a new 2021 Lexus GS460 8A smart key successfully. GS460 smart key is 8A key chip, double frequency 312/314Mhz. The car is with PEPS that its door can be open automatically. Today I'll try with the latest Lonsdor FT08 PH0440B Smart Key by data collection to add key.
Working Key Info:
PCB No. 231 451-0440
P4: 9100A9A9
* Need to activate Toyota AKL License Online Calculation before operation.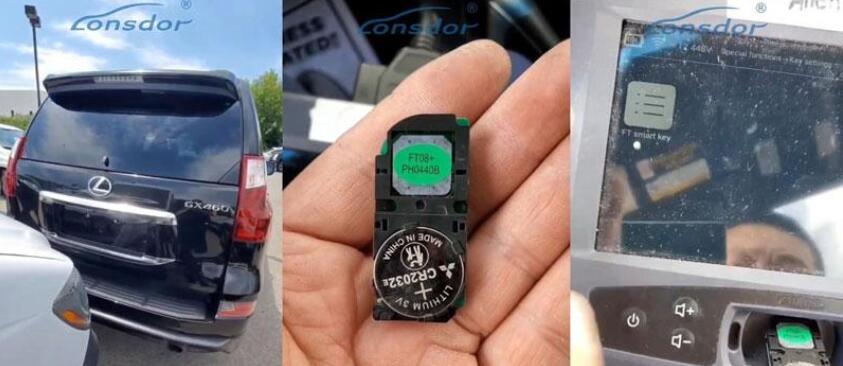 Generate Key
First of all, I should use the PH0440B PCB to generate a working key.
Special functions >> Key settings >> FT smart key >> 8A >> Generate smart key
This function requires Internet connection.
Press "OK".
Follow the prompts to put PH0440B PCB in K518 card slot.
The frequency should be 314.35/312.09MHz because of Ghana version.
Take all working keys outside vehicle.
Touch Start button with the PH0440B PCB, wait for about 10s until the key's light flashes.
If the light doesn't flash, please press Start button once again.
Put PH0440B PCB back to K518 card slot to start key generation.
Do you have working key? Yes
Count of working keys: 1
Take the working key back and put it into Lonsdor K518 card slot.
Put PH0440B PCB back to K518 card slot.
Generated successfully.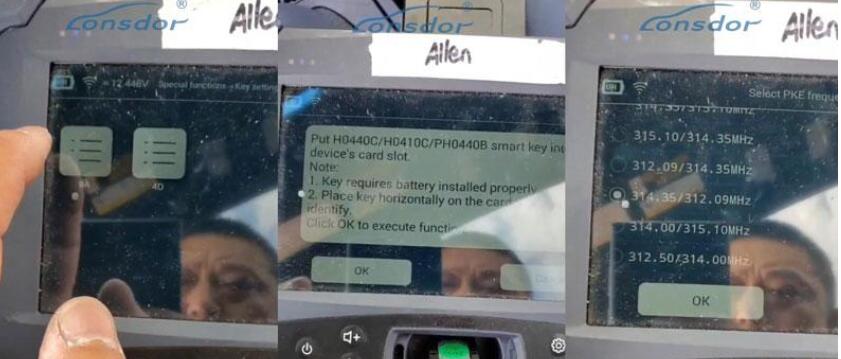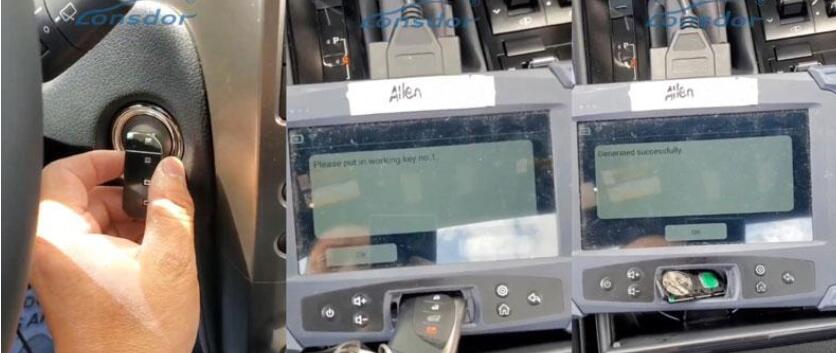 Test Key
Close driver door to test remote functions. Check if its RKE function works properly.
Press Lock&Unlock buttons, it works!
Take the working key out of the car, the PH0440B smart key can start car.
Select "Button 3 Electric rear window" option, open the trunk with the key, it works well!
Test keyless entry function, close all windows, take the new far away from the car. The door opens automatically.
Perfectly done!