This article is about to talk about how to choose a VAG software and the corresponding interfaces. We'll cover:
VCDS
ODIS
VCP
Part 1. VCDS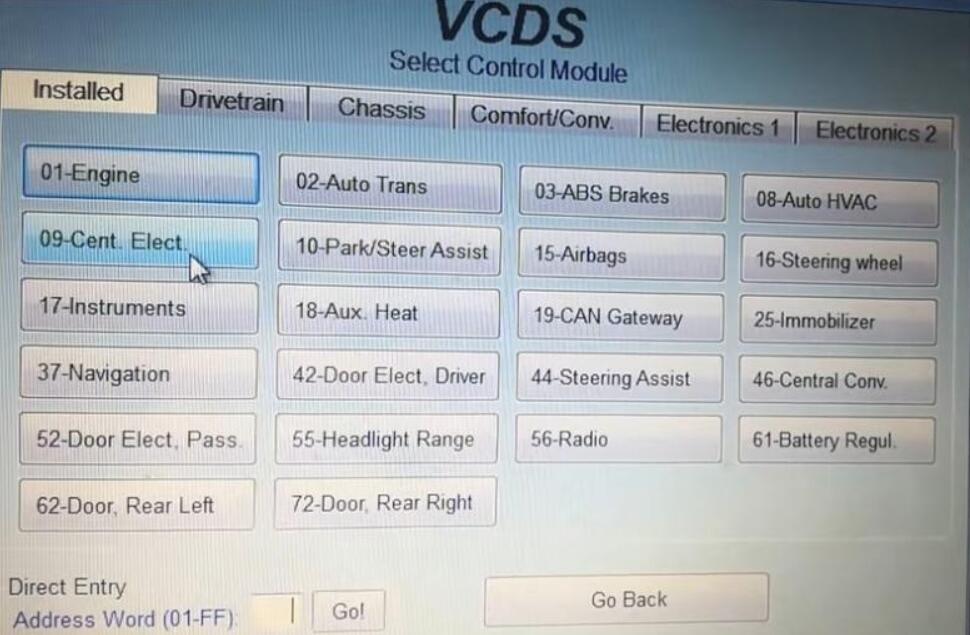 A diagnostic software for models with VAG engines, that is, most Audi, VW, Seat, Skoda… For non-VAG vehicles, part of generic OBDII engine and transmission functions are limited. Besides, by it we cannot flash new software to control units.
If we only have a few cars to diagnose, then a cheaper version is available. Part of VIN is limited, but we can pay some to remove the limitation.
It's a good choice to buy a genuine tool from a professional dealer (Ross Tech…) to get software updates for life and technical support, and it works faster than ODIS in most cases.
Pros
* For both beginners and workshops
* User-friendly
* Work faster
Cons
* A few functions are not available
Part 2. ODIS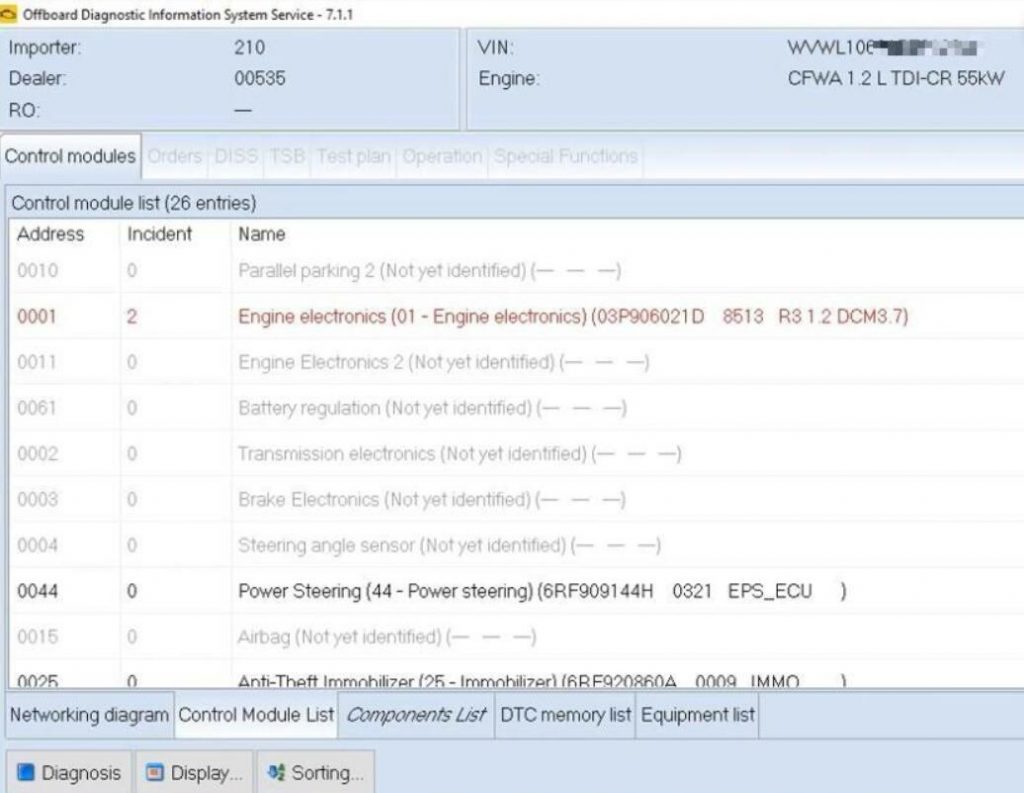 A complete diagnostic, reprogramming and service information system for VAG.
Software requires a VAS-5054 or VAS-6154 interface.
Slightly more difficult than VCDS.
Much of the functionality requires access to VAG portal online which is neither cheap nor easy.
If we just want diagnosis, we can get China VAS clone (VXDIAG VCX SE6154…) for 100-200$. Good price but a little bit difficult updates.
Pros
* OEM software, complete functionality
* Mainly for workshops, also get a clone alternative for DIYers.
Cons
* Slightly more complicated than VCDS.
* Higher price than VCDS
Part 3. VCP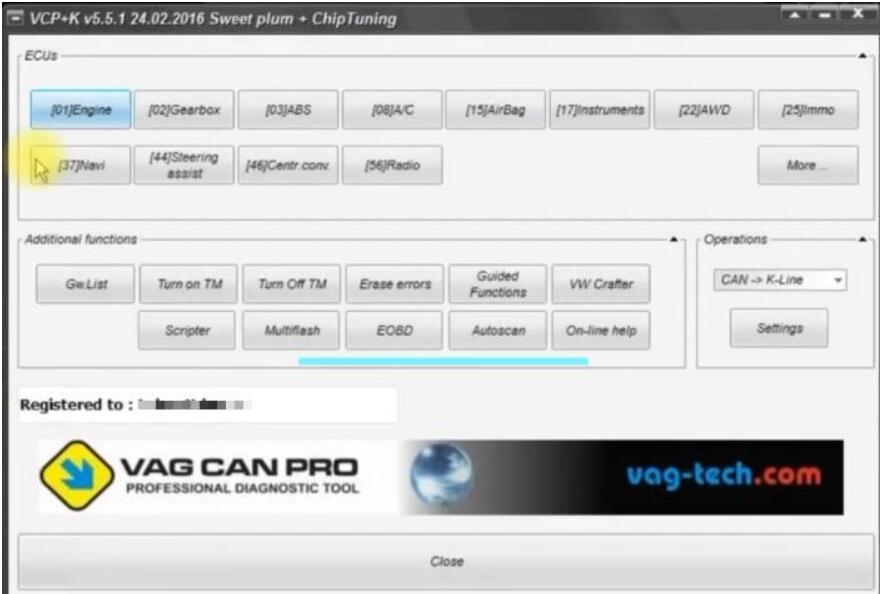 VCP – VAG CAN PRO is also a good diagnostic tool for VAG.
VCP does not use the same parameter/flash files as ODIS and vise versa.
VCP isn't user-friendly with coding and adaptations because of too many options.
Pros
* A good alternative beyond VCDS and ODIS.
Cons
* Parameter files are not compatible for ODIS.
* Slightly more complicated than VCDS.
Summary
VCDS seems the best way to go.
For professional workshops, they often prepare an alternative of software and interface.
Thanks to diagnostix, Supercarsdoctor, dwilcox, nycdub2…
Hope this could help!