2005 Honda Civic that has been replacing an refurbished engine computer(ECM). The immobilizer light is on because its module is not programmed to the car with VIN number or security system. Here is the tutorials to use the Autel MaxiIM IM608 to solve it.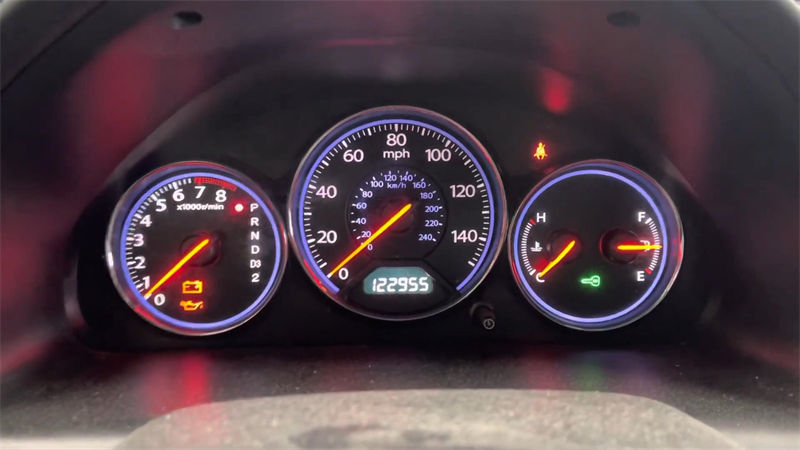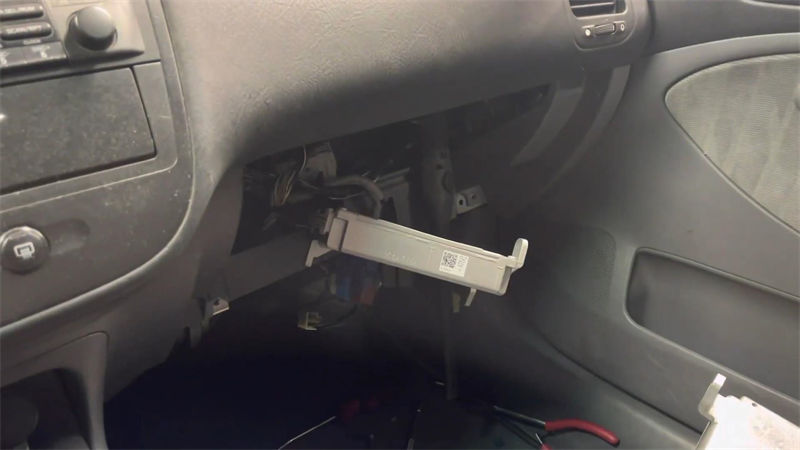 Let's get this car cranked, with not start.
And connect to Autel IM608, click
Diagnostics >> Honda >> Accept >> Automatic selection >> Read >> OK >> USA >> Yes >> Diagnosis >> Control unit >> IMMOBI
Keep ignition ON until the tester directs you to turn the ignition off.
The tester cannot program keys with a T5 stamped on the blade of the key or with the word ILCO on the plastic head. These keys can only be programmed with the ILCO key duplicator.
It's 3rd immobilizer.
Immobilizer setup >> Special function >> Replace ECM/ PCM
This function does necessary registration for ECM/PCM replacement.
When the ECM/PCM is replaced, it is necessary to be recognized a code each other to the ECM/PCM and the immobilizer Control Unit-Receiver with the diagnostic tool. Also, the vehicle with Keyless Access System needs to be recognized a code each other to the ECM/PCM and Keyless Access Control Unit. Otherwise, the engine cannot be started.
After replacing the ECM/PCM and registering the keys, the new ECM/PCM must be checked for the latest program.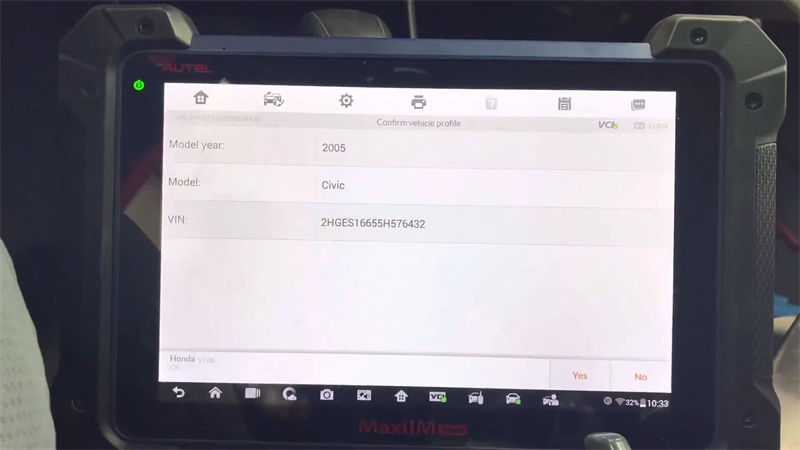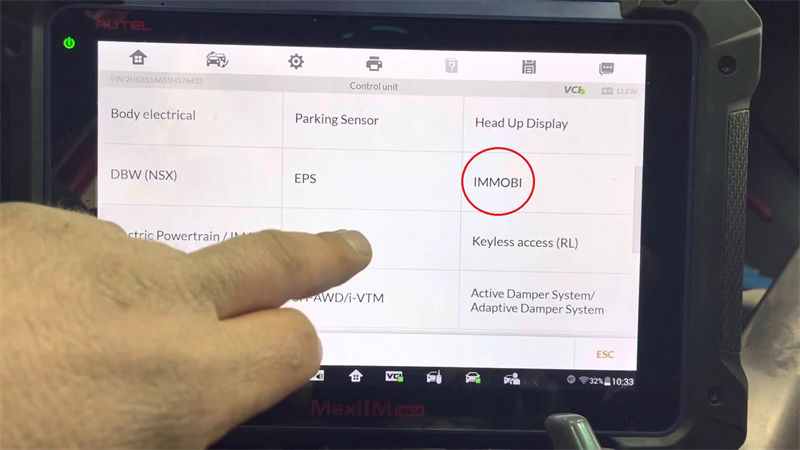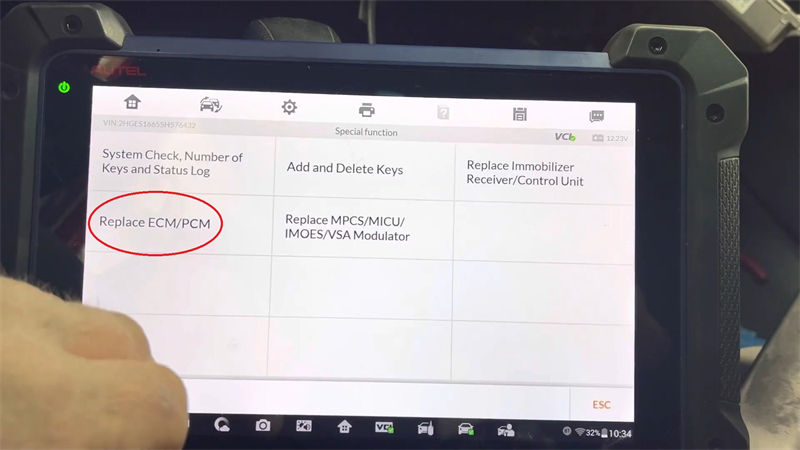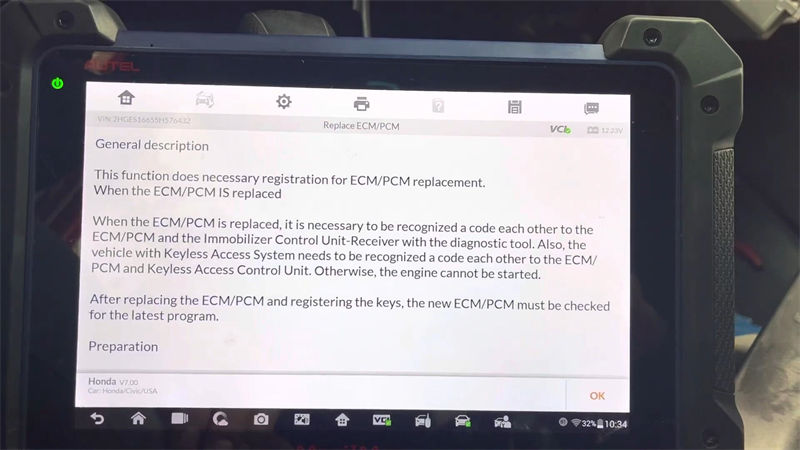 The registration of immobilizer codes into the immobilizer unit has been completed.
Turn the ignition switch off.
Check all keys to ensure each will start the engine.
Turn the ignition switch on.
Is this vehicle equipped with a Keyless Access system? No
Before selecting yes, remove the immobilizer key from the vehicle remote, place into the ignition, then turn on.
At this point, immobilizer light is already out.
Let's try to see if the car starts, it starts normally.
Done.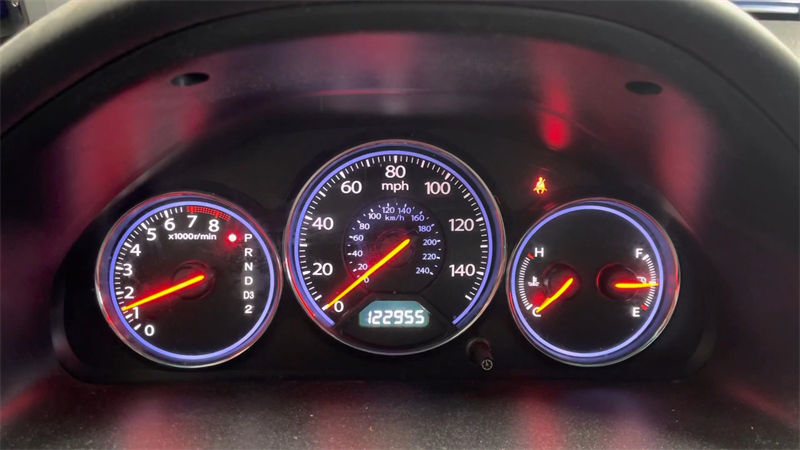 This is how to program an used engine computer for Honda replacement with Autel IM608.