Need to have a module programmed?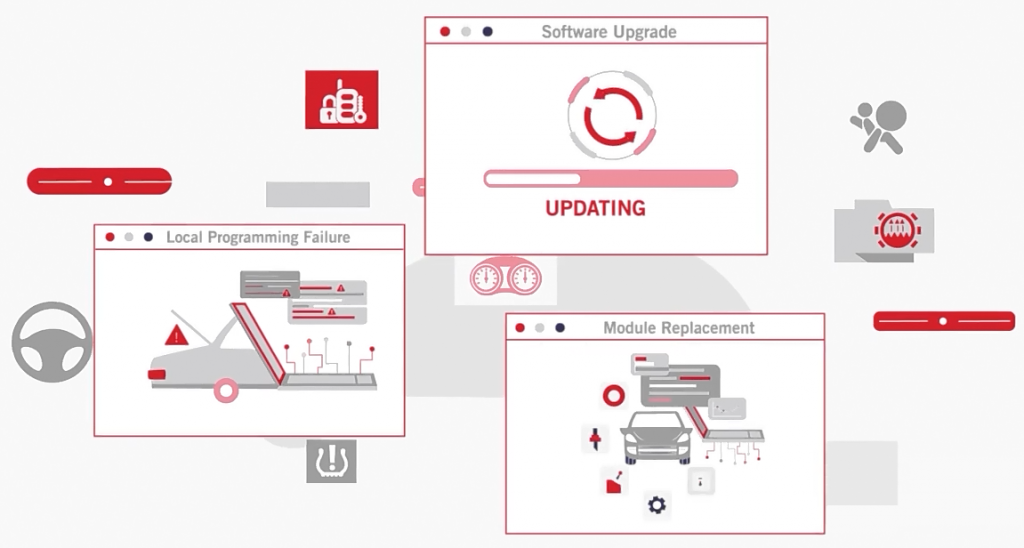 Save time and money to hire an experienced programmer from your tablet. Autel Remote experts are here to professionally complete your module programming jobs.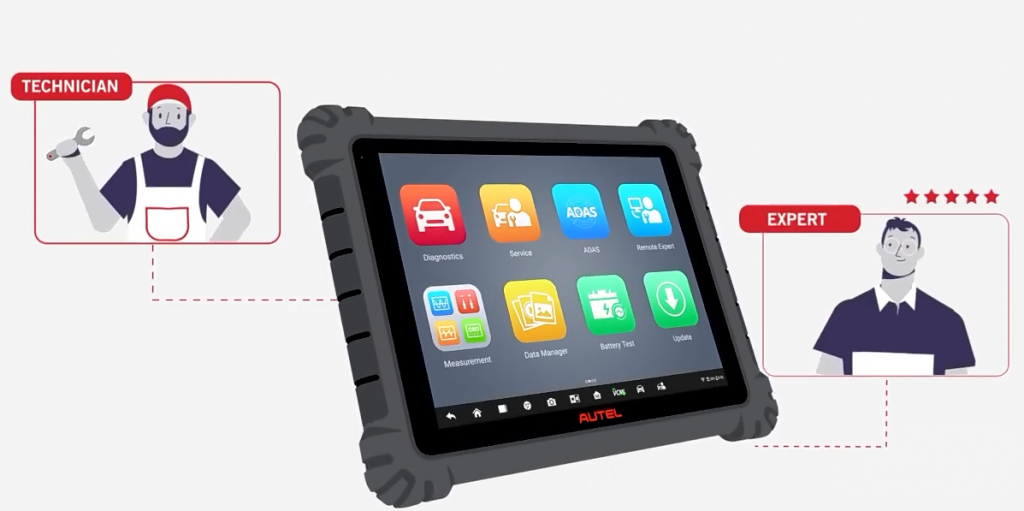 Just update your software and go. Supported Device:Autel Maxisys Ultra,MS909, MS919…..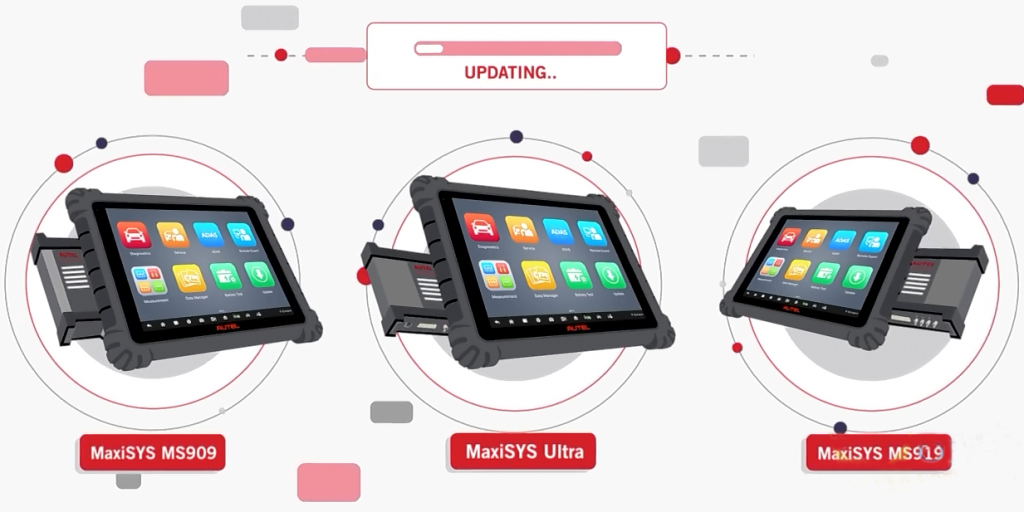 Effortlessly creast an order with a tap on the screen to load a vehicle scan report.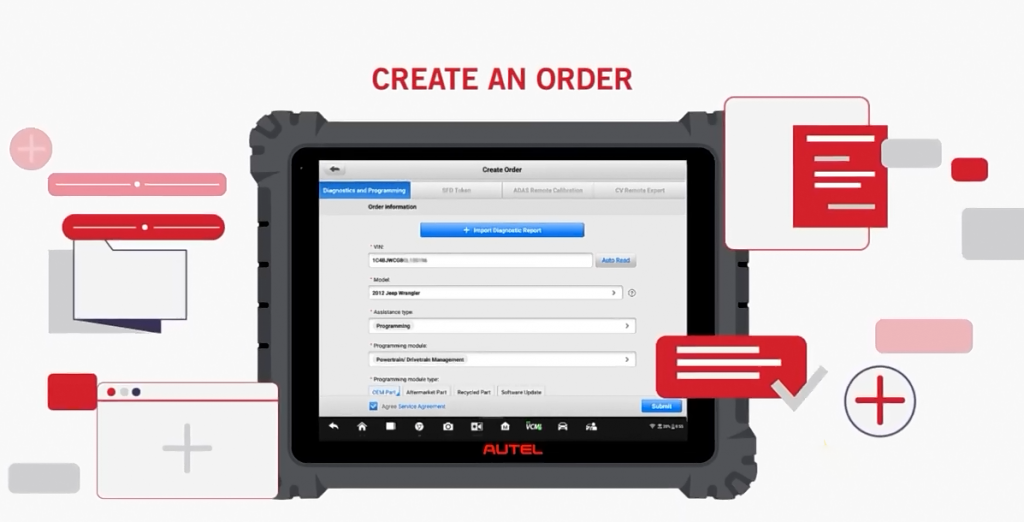 Extensive vehicle and system coverage with matched experts.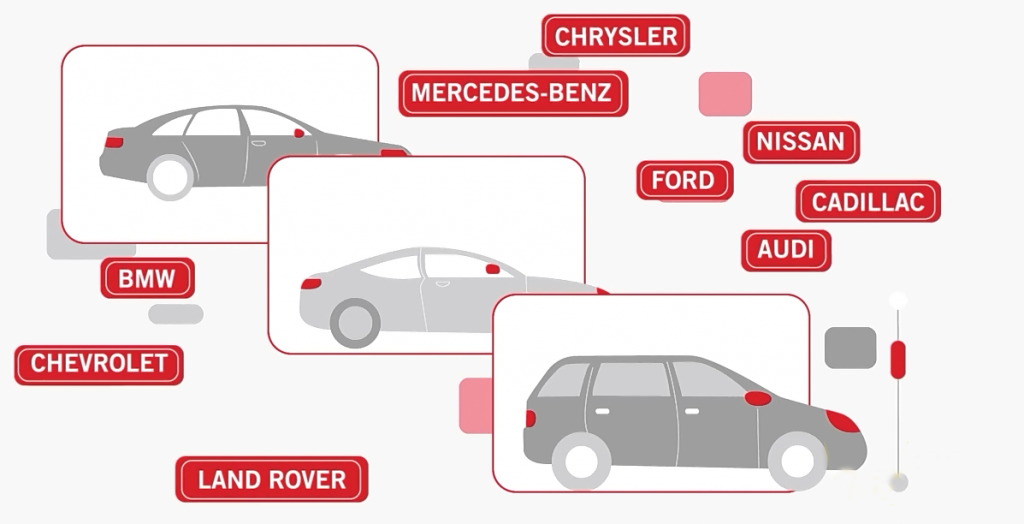 Experts are on standby for immediate access.Online payment is simple and secure.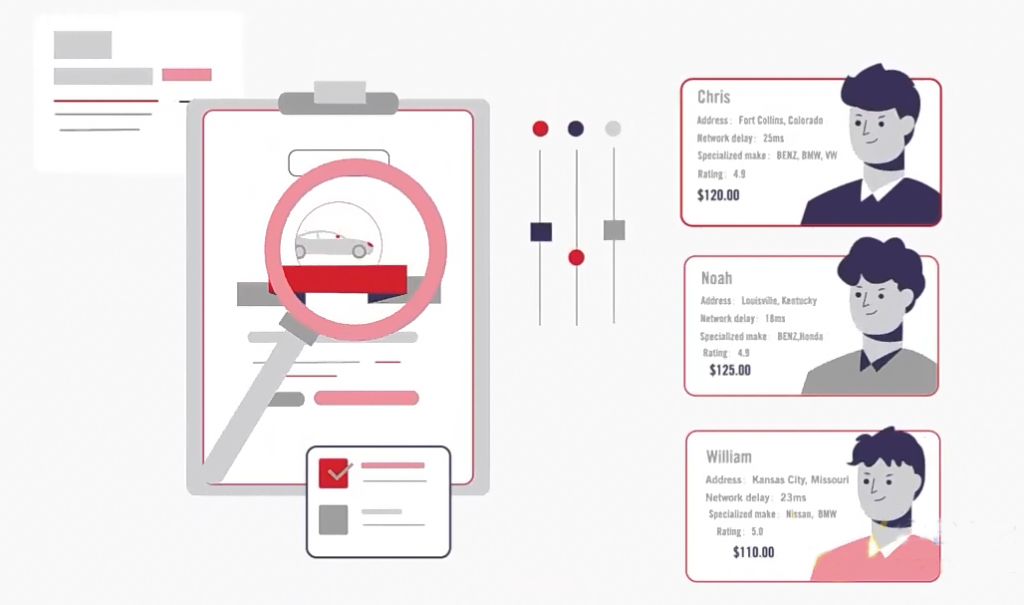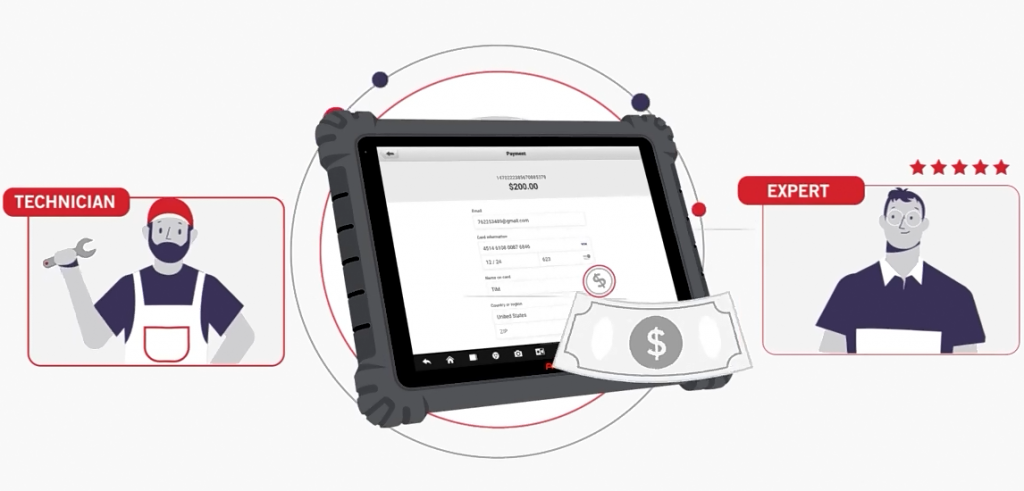 Here is how Autel Remote Expert works:
The technician connects the tablet to vehicle via the vci or vcmi.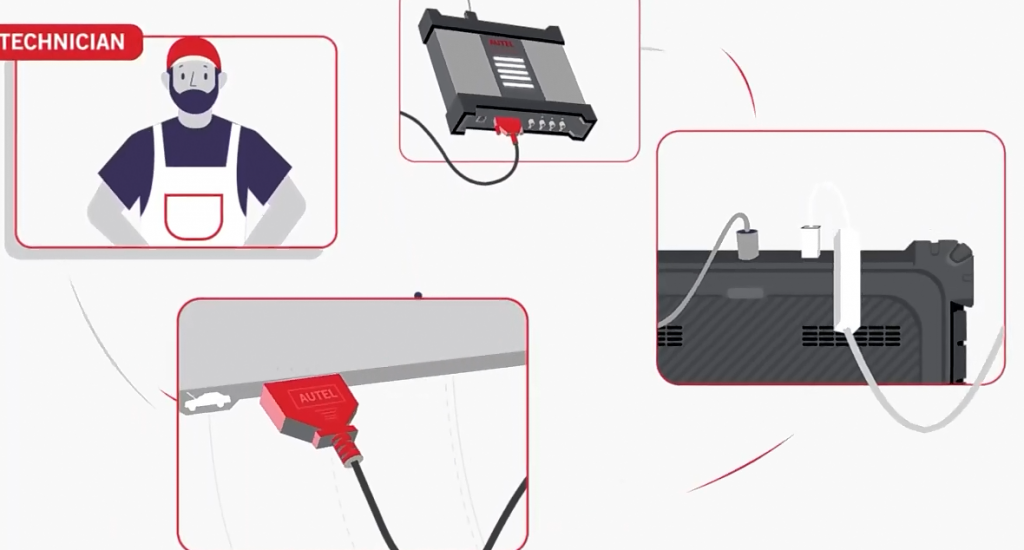 Then plugs the ethernet cable into the tablet to establish a stable connection between the vehicle and the remote expert.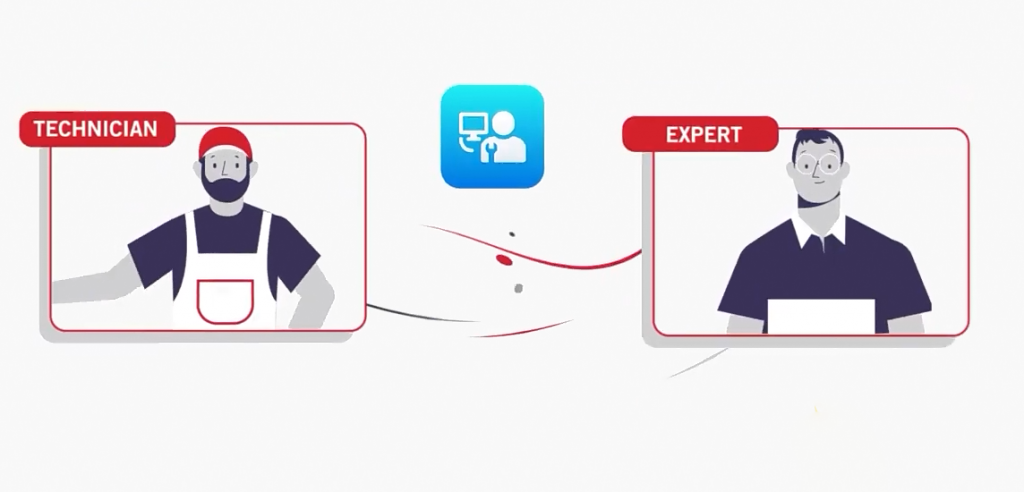 Experts will use Autel OE and third party devices to complete programming via an Autel MaxiFlash VCI or VCMI and the Remote Expert Box.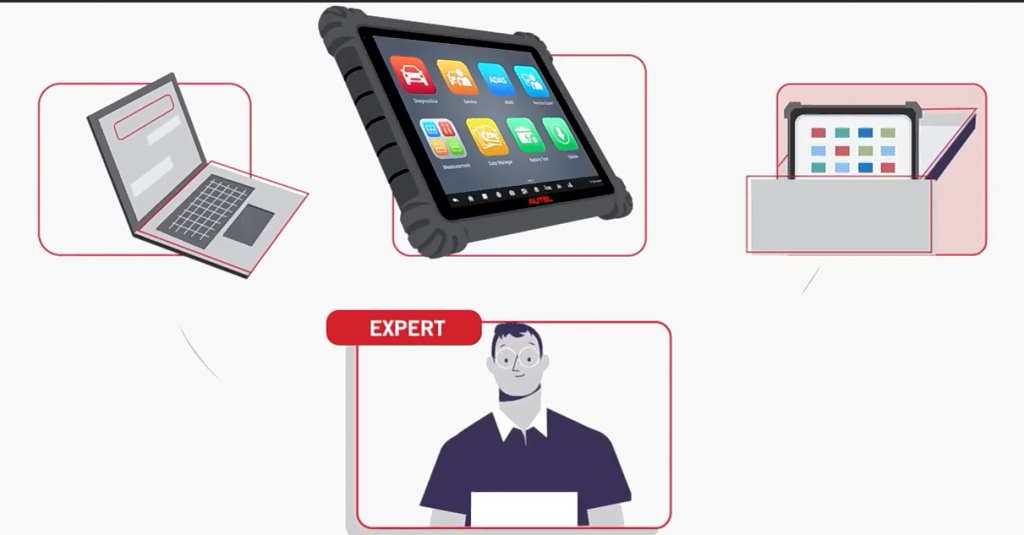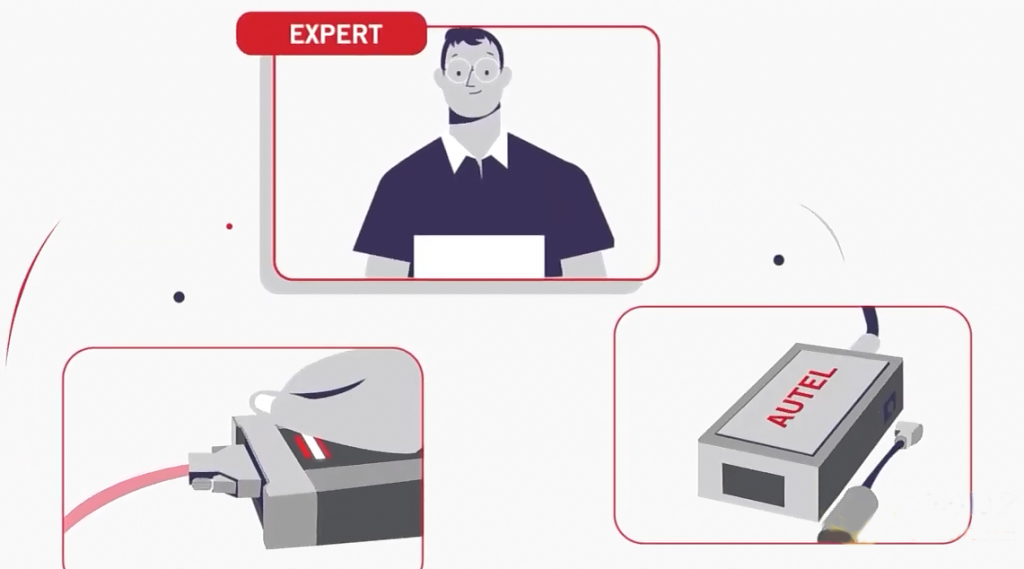 Automatic server matching to ensure low-latency connection.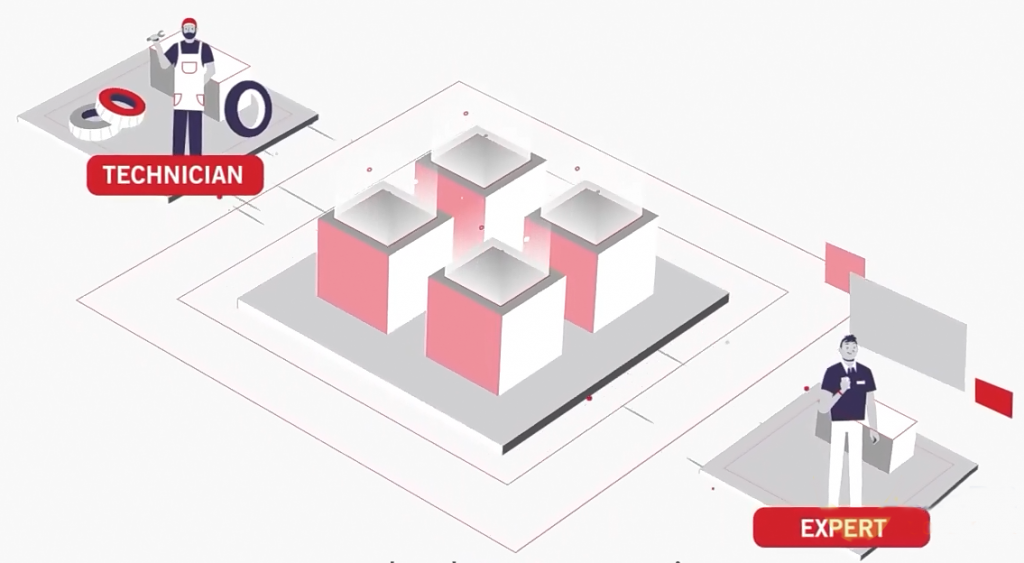 Communicate with the expert through voice text or video in real time.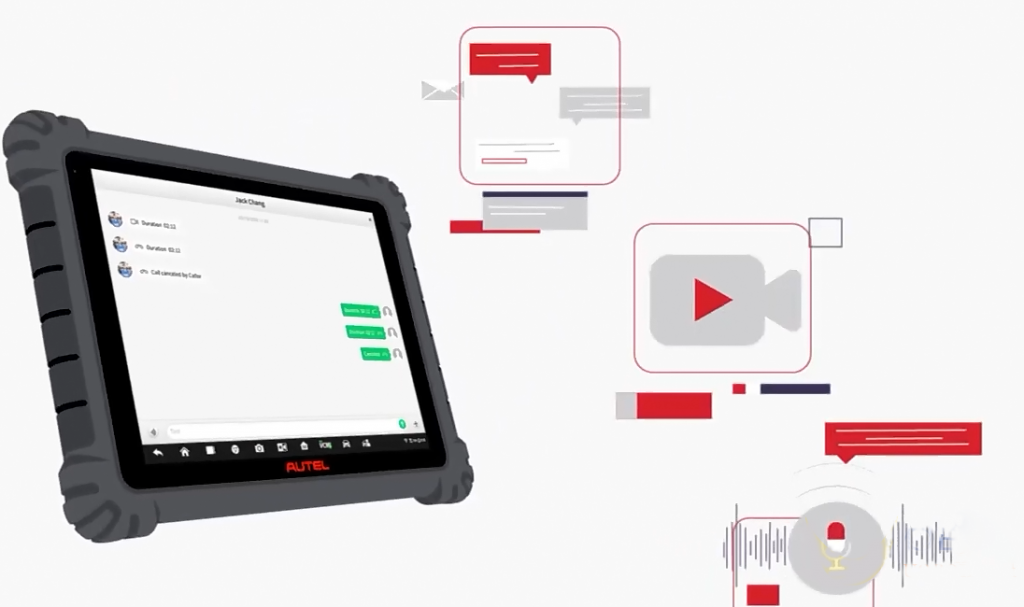 Expert feedback ratings promote trustworthiness. Expert Services at your side.