The Autel MaxiIM KM100 key tool comes with 2 blank keys for you to use at your convenience. Here is a demo guide on key generation using the KM100.
Model example: Honda Accord 2019
Let's get started.
Connect MaxiIM KM100 to the internet
Take a blank key and generate it into your vehicle.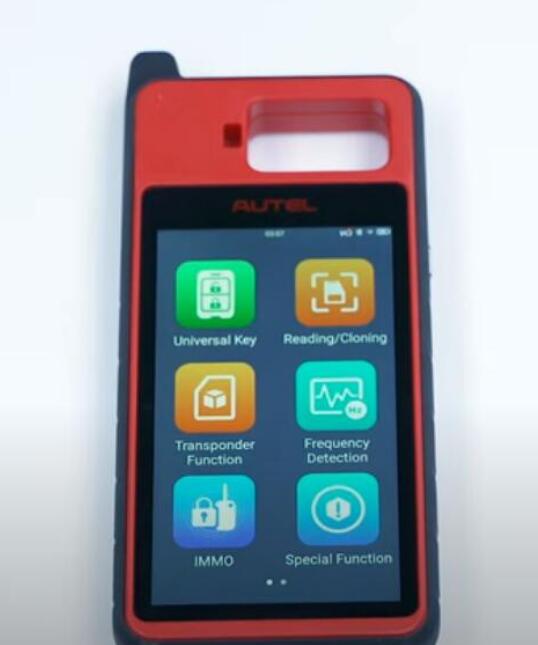 Select Universal Key Function
Find your vehicle by selecting the region and make: Honda-Accord-2019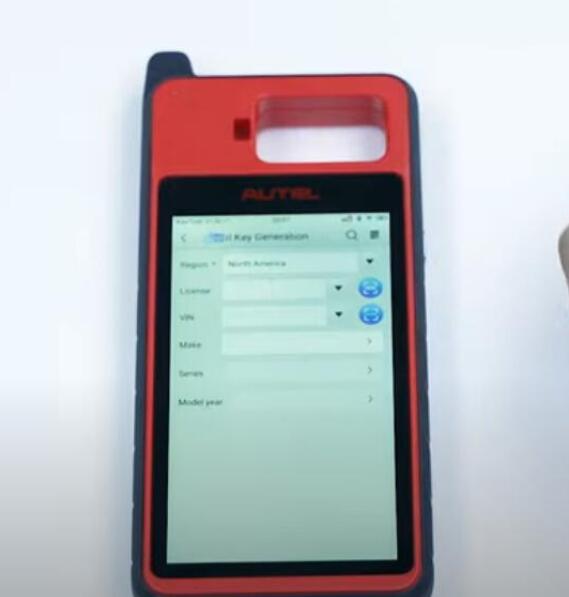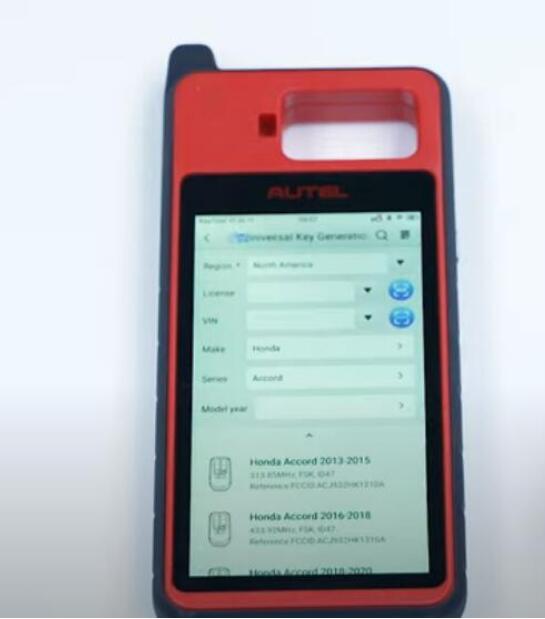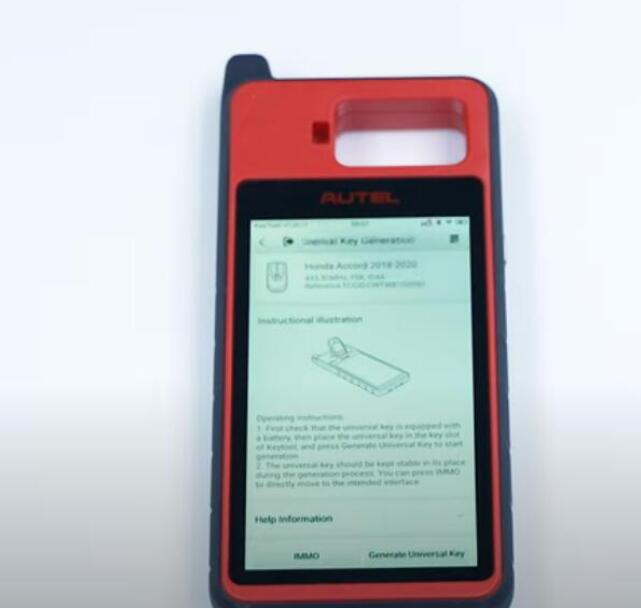 Place the blank key into the key slot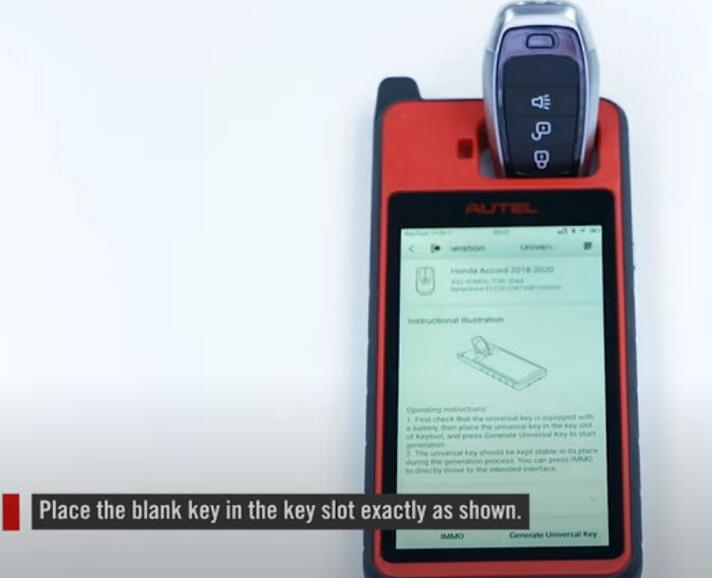 Press Generate Universal Key
It will generate key in one minute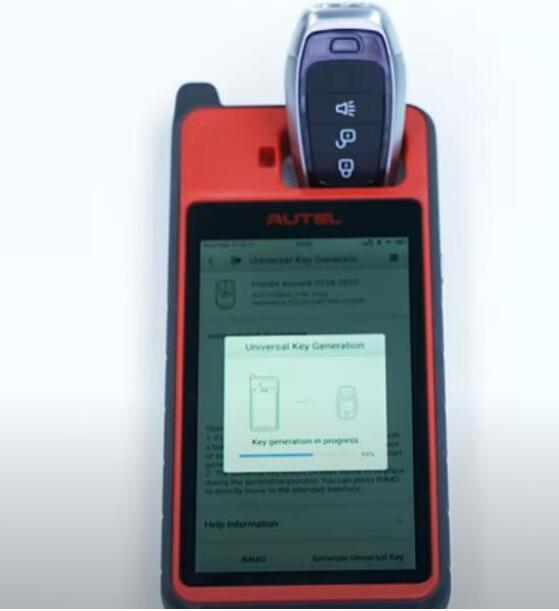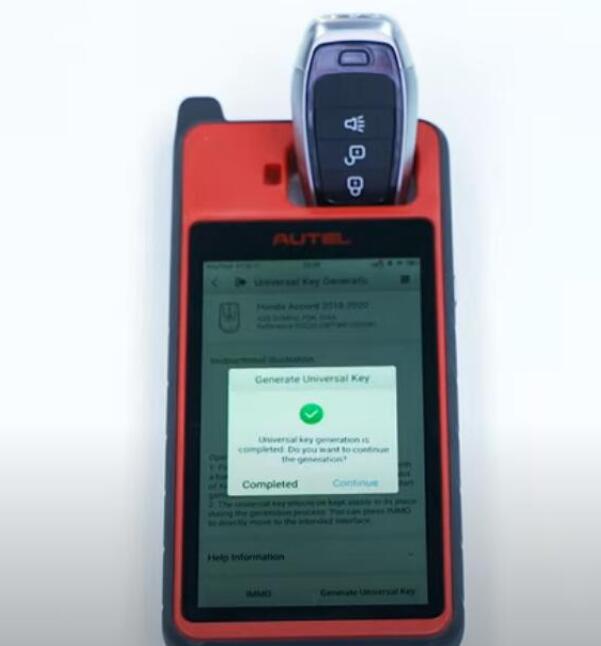 once the process is complete, the screen will display a message indicating key generation success
Tap completed, then exit this App, and open Special Function-Universal key information detection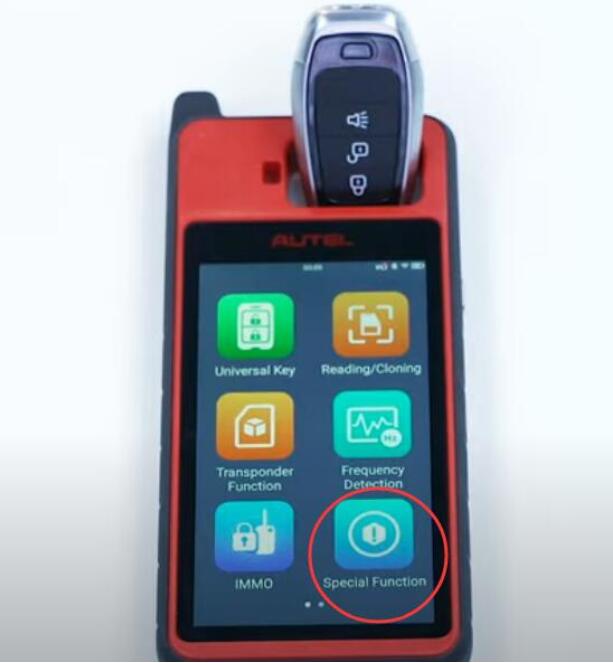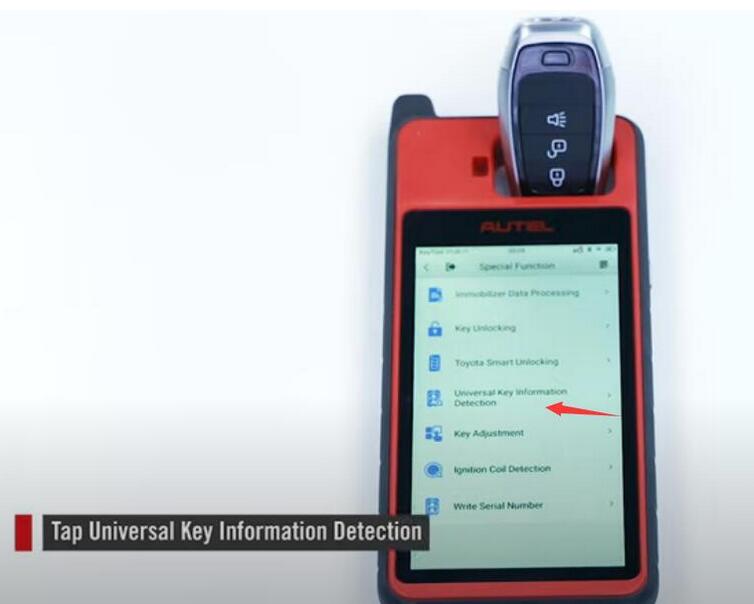 Autel KM100 will read and display the key information on the screen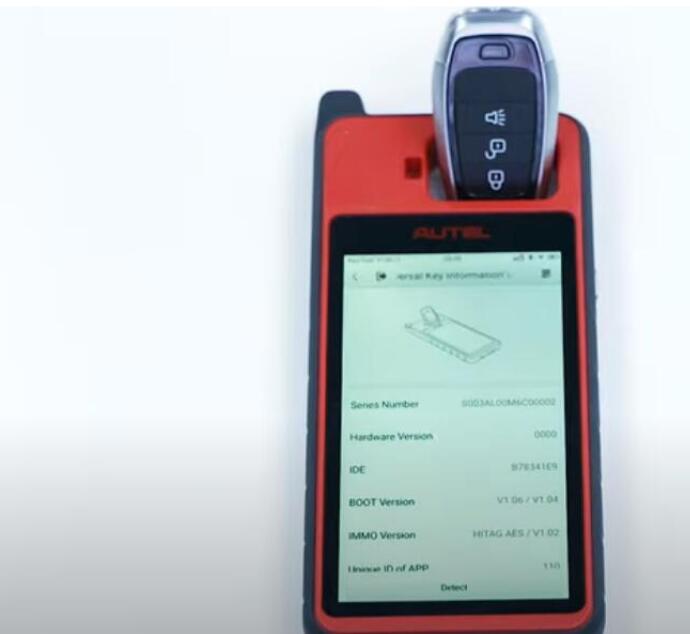 Now that I have a generated key I can use the key tool to pair the key with your vehicle.
If you want to know more about autel Scanner, please click our website:https://www.obd2.ltd