This article is going to show you how you program keys for Honda Accord 2022, and we'll use new Autel MaxiIM KM100 Universal Key Generator Kit.
Step 1.
Go to
Settings>>System Settings>>WLAN
Connect Autel KM100 to Wi-Fi.
Back to "Settings", and select "VCI manager".
Connect VCI to device by USB cable.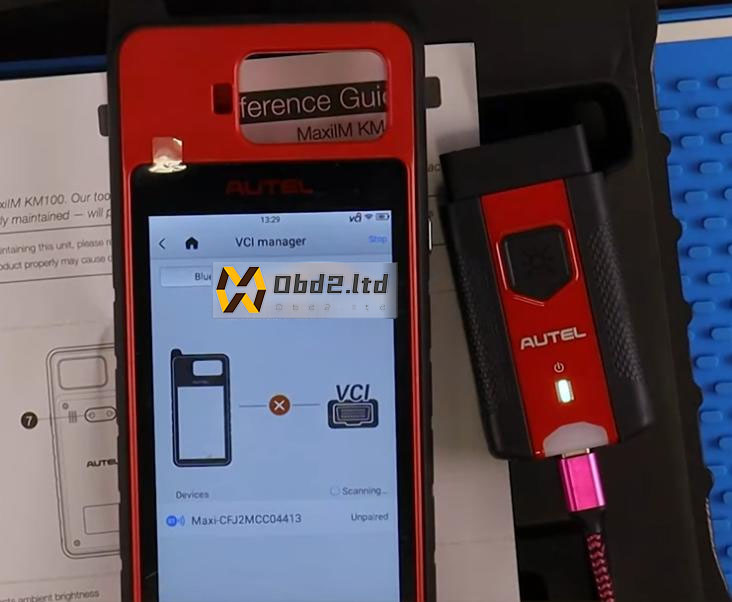 Switch to "Firmware upgrade" and check firmware update.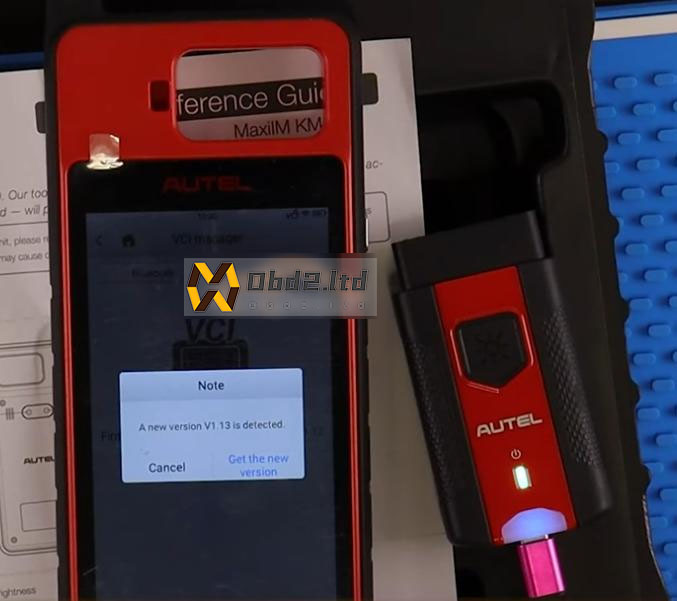 Step 2.
Plug VCI to vehicle via OBD port.
Enter "Universal key".
Input vehicle info. (Manual input/VIN Plate Auto-Scan is available)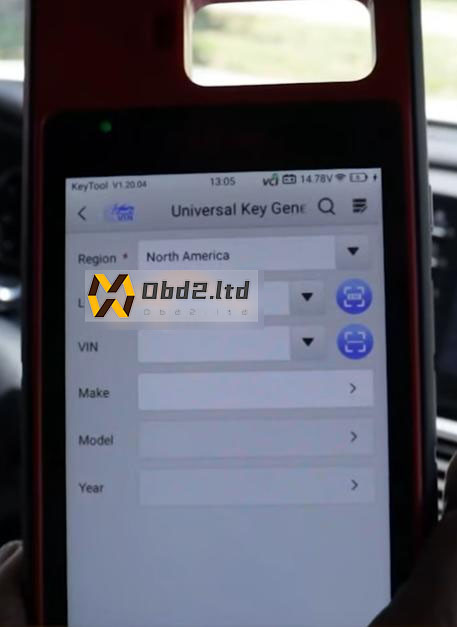 Once we finish info input, select key type.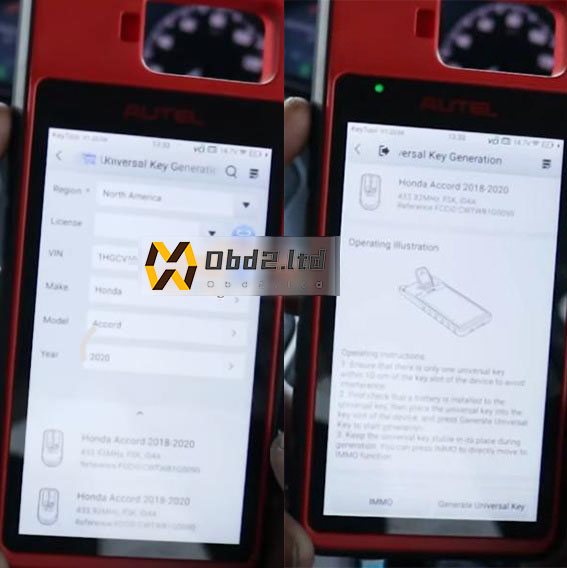 Put Autel Universal Key into the coil and click "Generate Universal Key".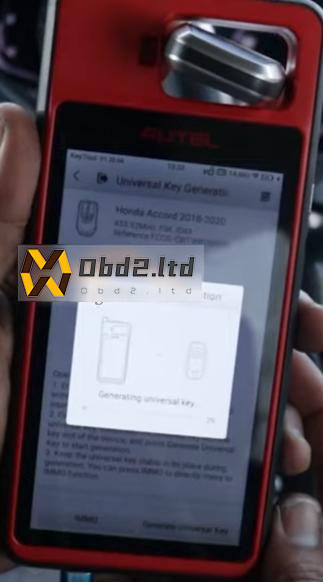 When it is done, click "IMMO".
Select
Push to start>>(confirm vehicle info)>>Hot function
Turn the ignition to accessory mode by press "Start" button twice as prompt.
Select
Add Key (Guided)>>Start
Follow instructions to add a key.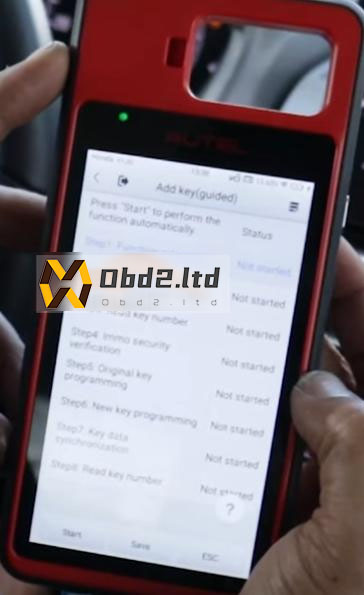 Step 3.
Before Add Key, make sure:
No DTCs, 1 original key, 1 new key (Autel Universal Key), and ignition on accessory mode.
Then start Add Key,
Turn off the ignition, put the new key outside the car
Now original key in car, press "Start" button to enter accessory mode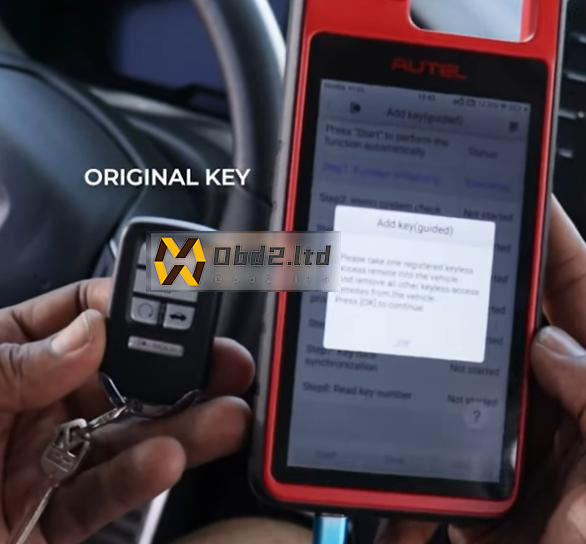 As prompts, put the new key inside and the original key outside.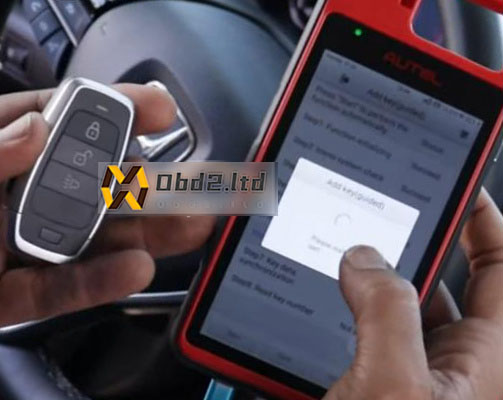 Success! Select "No" to finish Add Key, and go to "remote testing".
Turn on&off the ignition by prompts.
Then test remote and proximity function.
Done! That's how we add smart key for Honda Accord 2022 by Autel KM100 and Universal Key.