Car model and year: 2014 Audi A6 with all keys lost, it is proximity key and does not has slot. Car has bcm2 unencrypted.
Tool to use: Autel IM608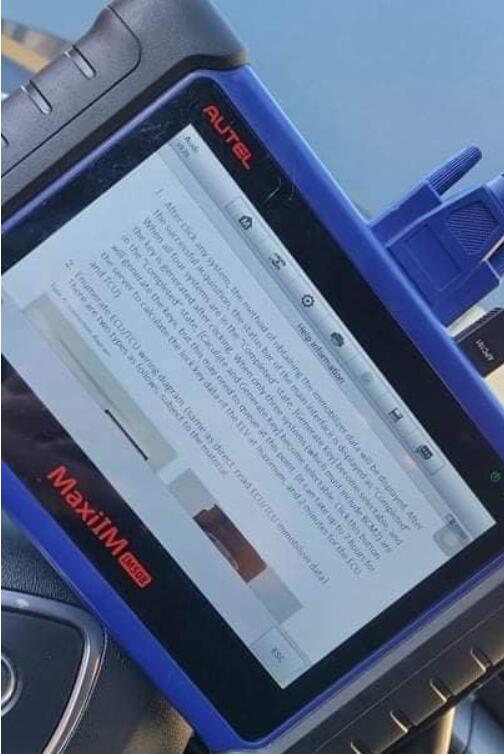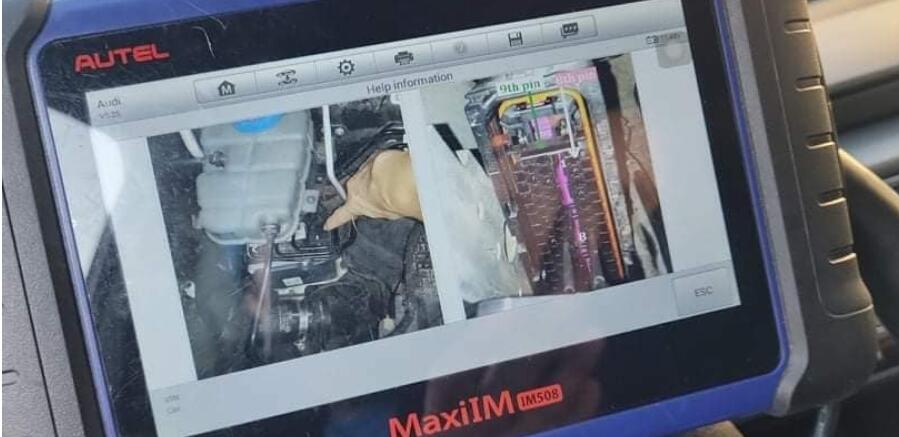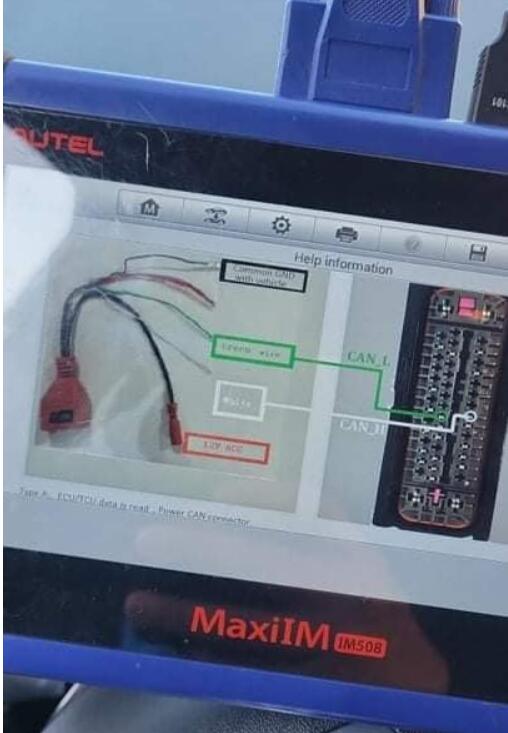 Autel wants this done to get immo info. Has anyone had success with this Procedure?
Autel official reply:
Currently, the pin and cs of VW A6 Immo4 cannot be calculated and the user needs to obtain it from others.
Here I share one user's feedback:
I did, you need read bcm on bench, write key in dump to can turn ignition on, then read ecu and tcu over abs CAN-L and CAN-H.
Then I unlock key with KEYDIY KD-X2 and make dealer key again and adopt on car.
BTW, you don't need data from elv.
FYI, I use cable from MPPS, only +12, GND, CAN-L-H.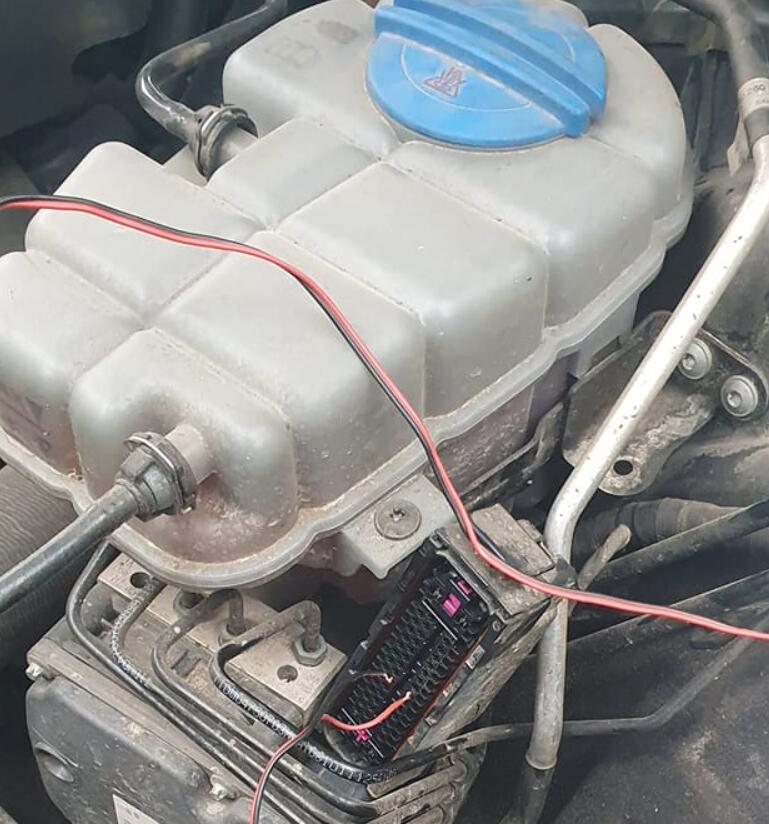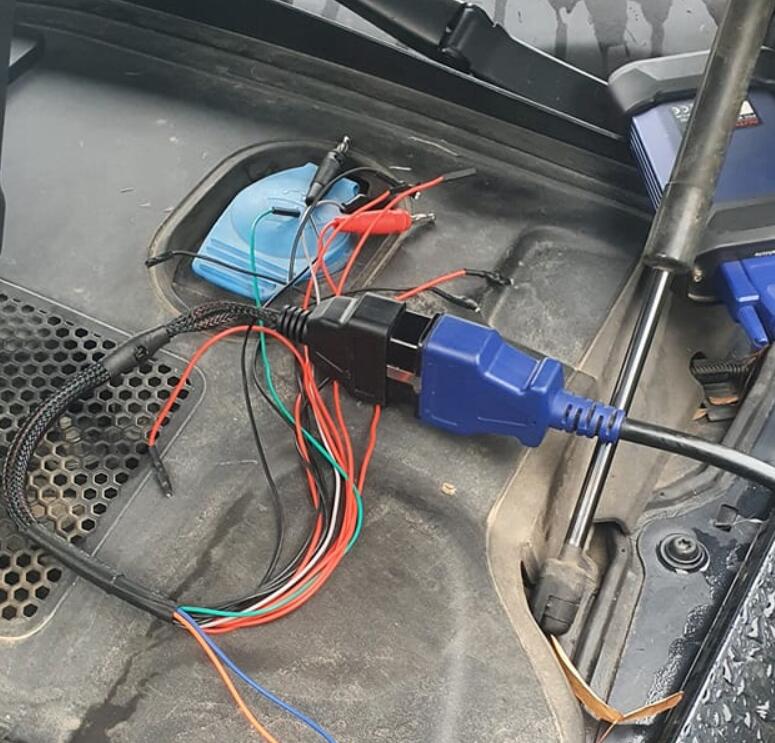 I mean unlock key with KEYDIY KD-X2 (shown as following image):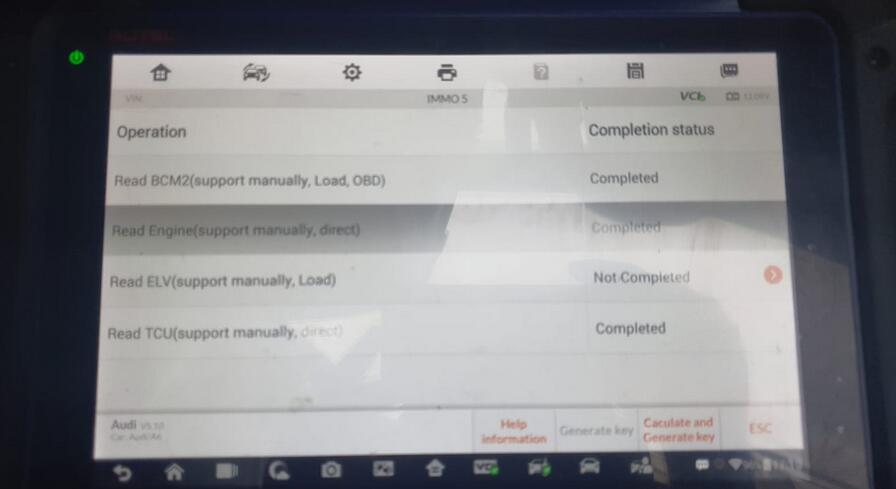 For the proximity key with no slot:
Put the jumper on 1 and 16 and ignitions. I already have bcm2 immo data. That was easy.
If you already have information about BCM2 you should know that you can now reprogram keys you do not need to do the other procedure, unless you need to do an ECU adaptation but you can do that with a testing harness that you should also know how to do it.
Yup just went thru all that fun stuff?
good to know. . So the AAC001 cable (comes with the xp400 kit I believe) just requires can h and l and that's it. I looked at diagram looks like it taps into the txu/ecu through harness directly so that's pretty cool.