Use Autel MaxiIM IM508/ MaxiIM IM608 + Xhorse VVDI Key Tool MAX can successfully program Mitsubishi Triton 2019 when all keys lost. Refer to the following steps to start key programming.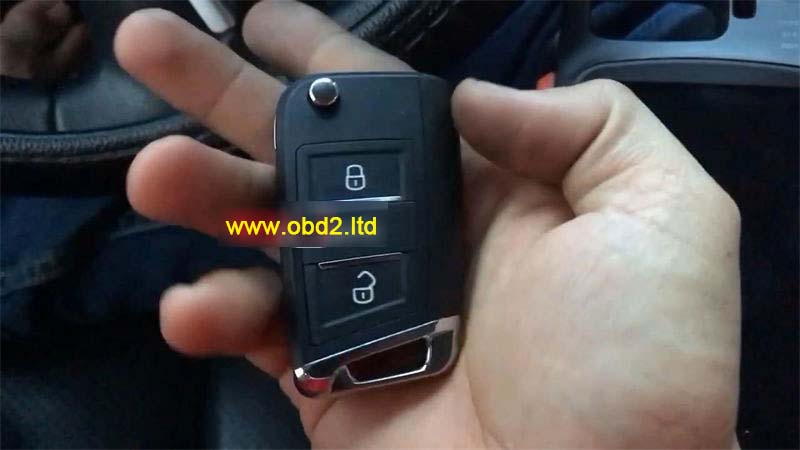 Generate Remote
Put the smart key into the VVDI Key Tool MAX coil, go access
Vehicle remote >>Mitsubishi>> Eclipse Cross KeylessGo ID47 >> Generate Remote
Wait for processing until 100%…
Burn success.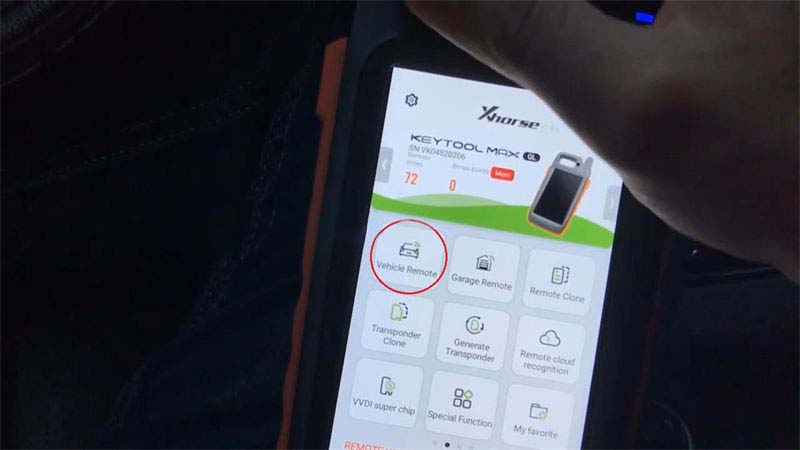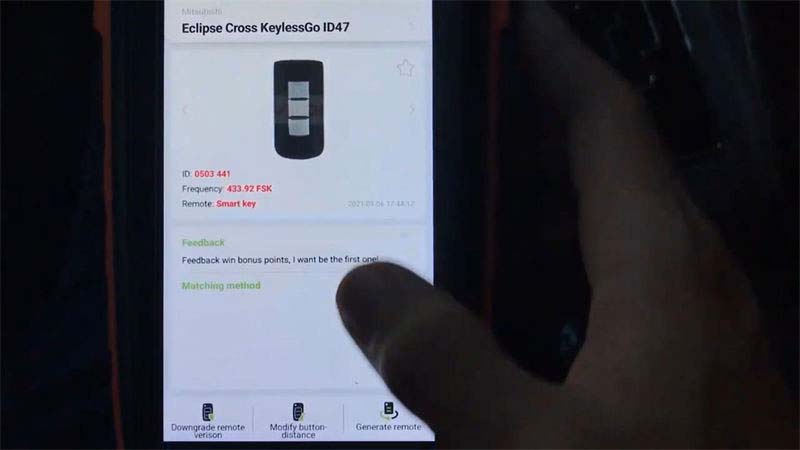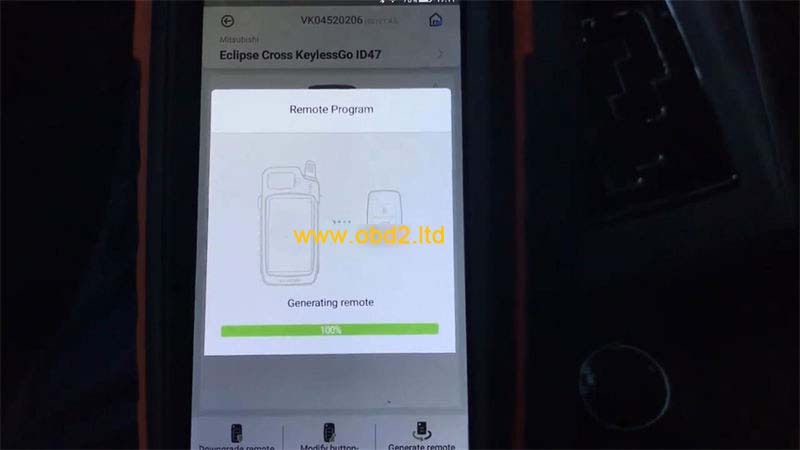 Key Learning
Connect Autel IM508 with OBD2, select
IMMO >> Accept >> Mitsubishi >> Manual selection >> Australia >> TRITON(KK#, KL#) >> 2016- >> Smart key >> Yes >> Immo status scan >> Immo learning >> All keys lost
Insert a key into the key card slot, take all other keys out of the vehicle.
(The slot is near the bottom of the steering wheel, or in the co-pilot storage compartment. If there is no card slot, please close the key to the start button).
Learning succeeded.
Press "Yes" to learn the next one. Otherwise, press "No".
Learning completed.
Test the key, it can normally start the car.
Done!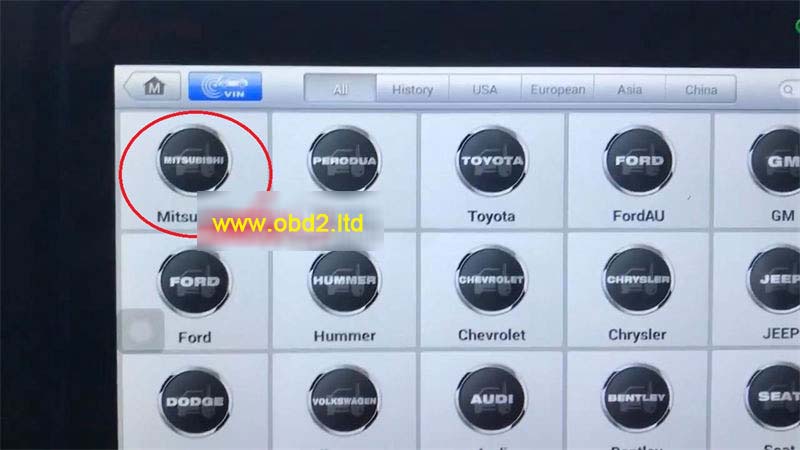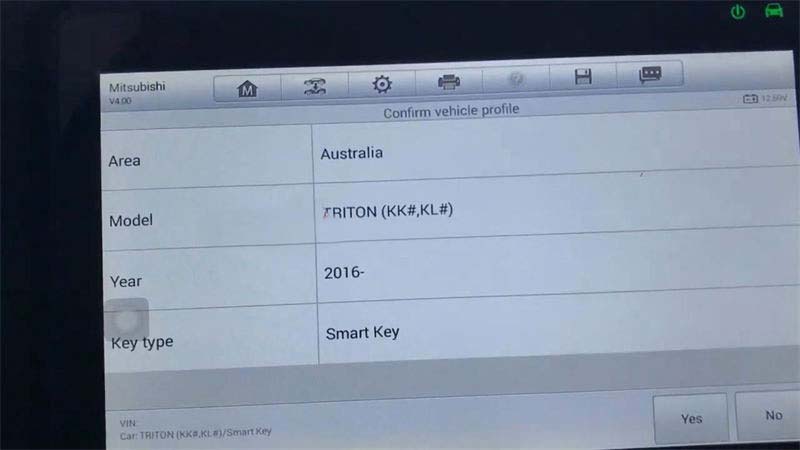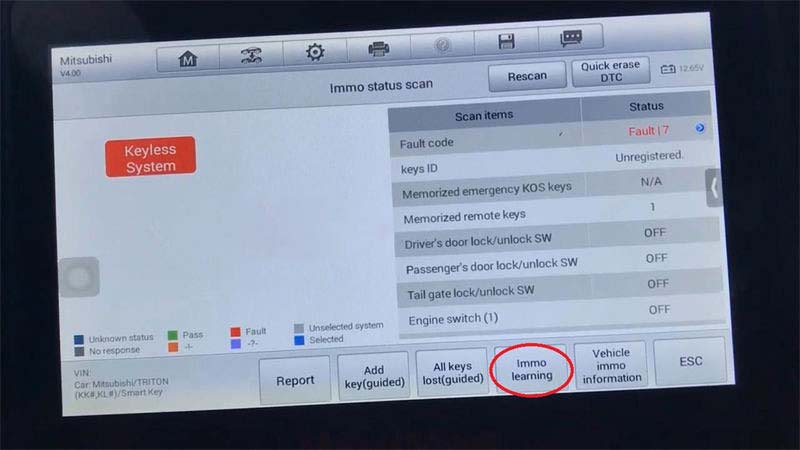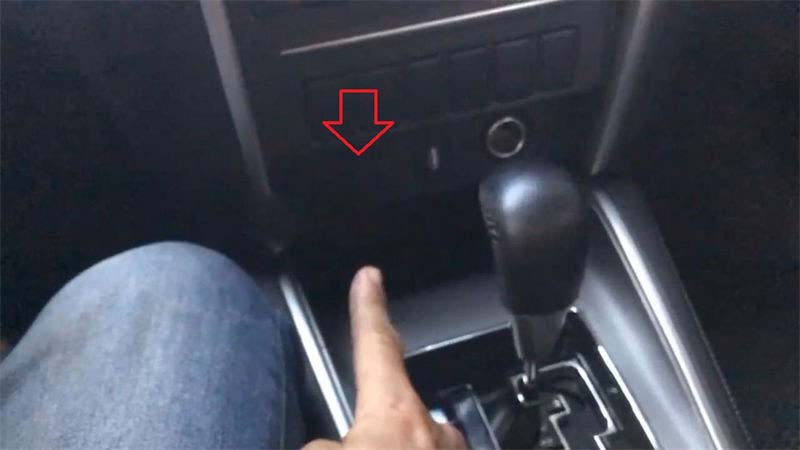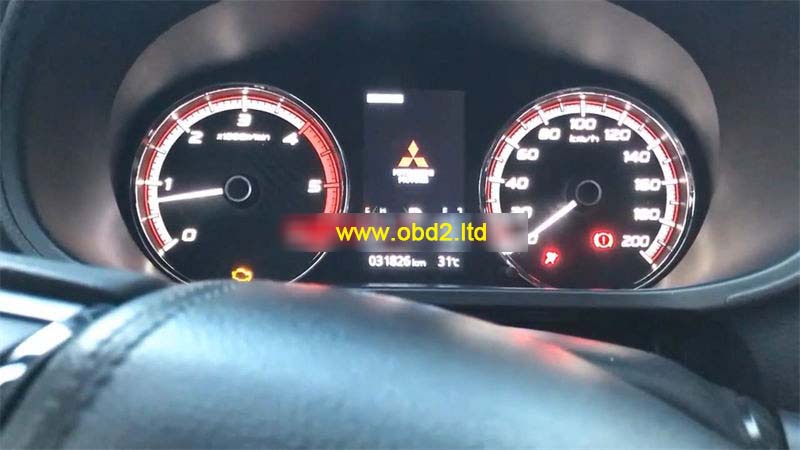 Both Autel IM508 Price & VVDI Key Tool MAX Price are lower than usual. Come to pick out your Christmas gift.