Here obd2.ltd collects common problems and solutions to Foxflash ecu tuning tool.
Problem: I just installed Foxflash but I haven't received my activation code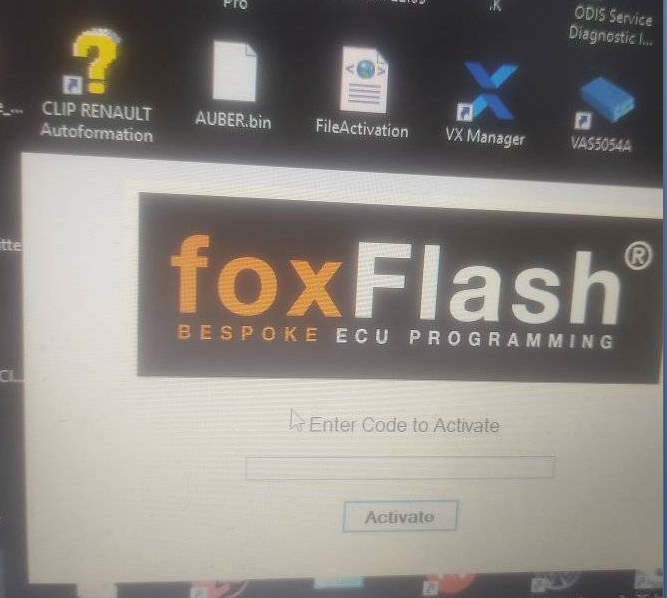 Answer:
Check the instructions, the Serial number is your code, then press Activate.
Problem:
What's the login code to foxflash manager?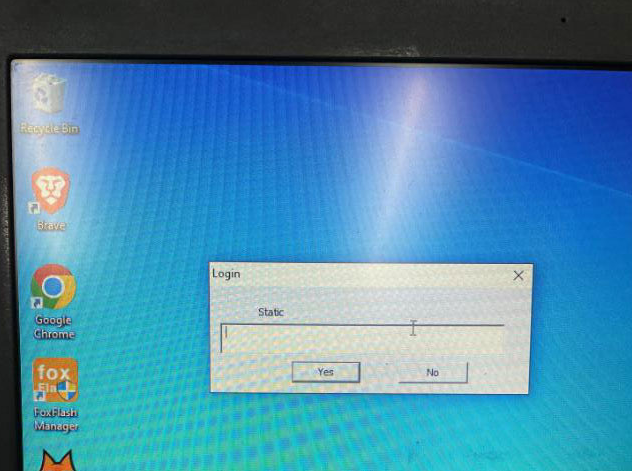 Solution:
It's your device serial number.
Problem:
I can't choose Select Driver What Should I do ?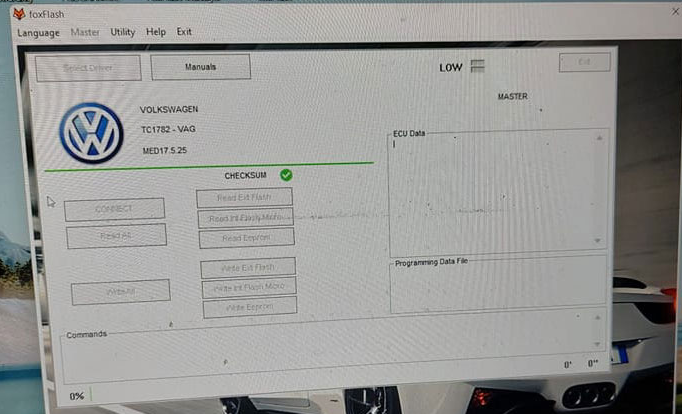 Solution: Keep foxflash manager open, click an active button then run foxflash
Problem:
Error User Email Already Exists?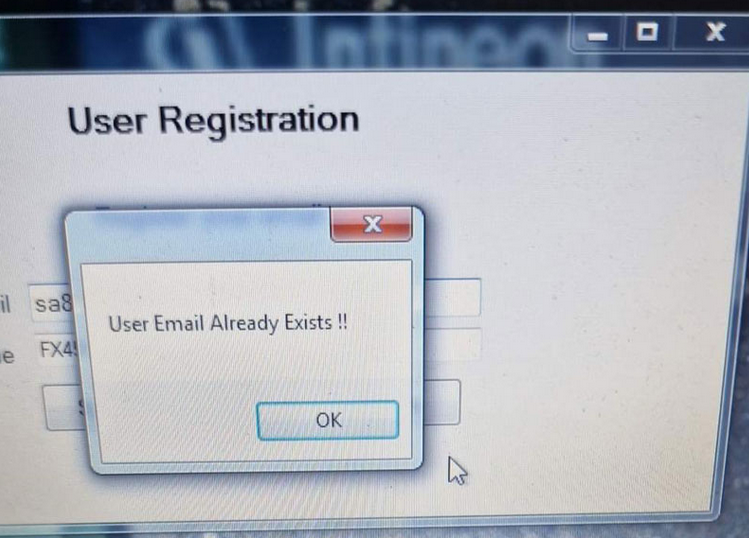 Solution: Use the same email that links to PC. Input code and press Active.
Problem:
I failed to run FoxFlash Manager on win7 64bit, it says unable to connect server.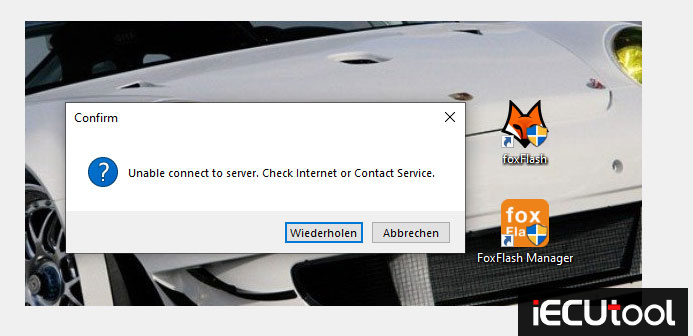 Solution: Missing Win7 system patch. Download Win7 system patch to fix it.
Problem:
Error user already registered 3 machines.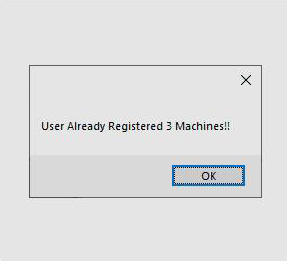 Solution: Each foxflash manager app can be installed on UP TO 3 PC. Reset PC registers on another email.
Problem:
Fox Flash why can't activate device. It says activation failed. Enter code provided by your vendor.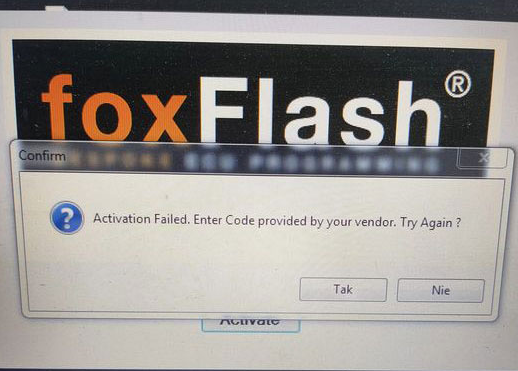 Solution:
You change another laptop. Don't change another laptop when your registration is not completed.
If on the same PC, try reset automatic time sync in windows, switch auto off, then on again.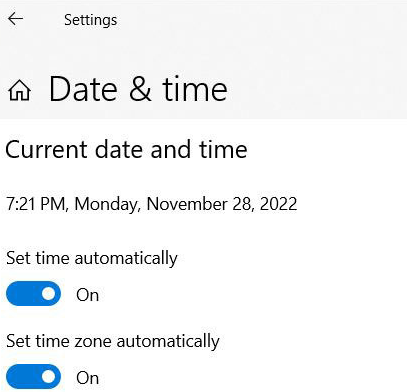 Problem:
Error after activate device. Use same email on 2 PC. Still had error : use same email to register multiple device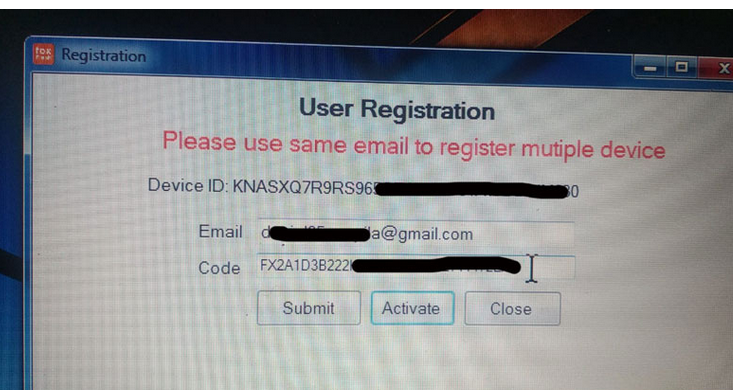 Solution:
PC locked device. Provide S/N and contact your dealer to fix it.
Problem:
Activation failed. Enter code provided by your vendor.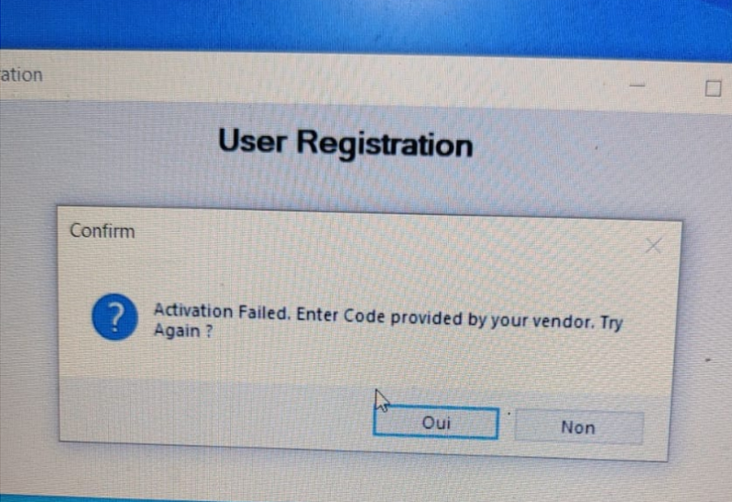 Solution:
Wrong serial number was input. Check, confirm and inout correct S/N to activate.
Problem:
When I click on the info button on foxflash nothing goes through no wiring diagram for bench, a solution?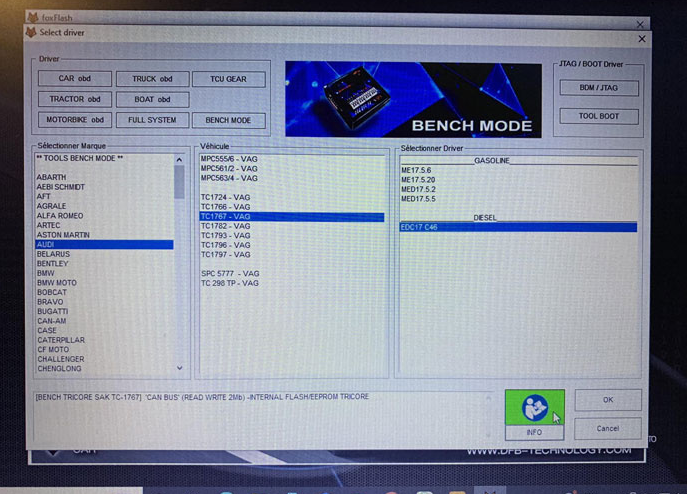 Solution:
You need to set the default browser that opens PDF files. find a PDF, right click, open with…..Select browser (as default)
Also, on computer, use a browser as your Default browser (one capable of showing PDF). Problem solved with edge browser.
Problem:
I have installed foxmanager and foxflash. but i get crashes of foxflash.
Solution:
You must run the foxflash manager (Keep Foxflash manager open, do not close), then shut down your laptop auto time sync button, then click active as activated, then go running foxflash.