This instruction will show you guide on how to reset the maintenance reminder for Volvo by yourself. For more case about Volvo, please refer to Volvo Trouble Repair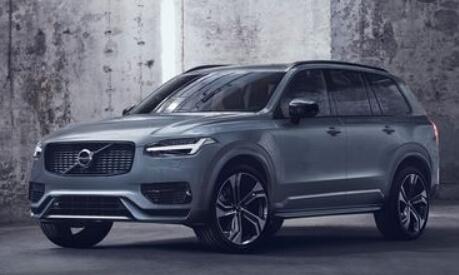 Steps:
If you service your vehicle like this, you should to reset the service reminder.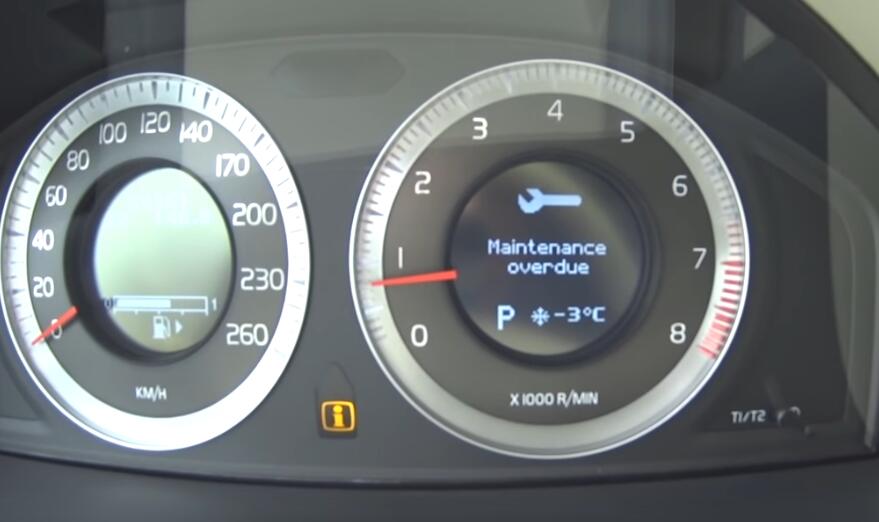 Put off pedals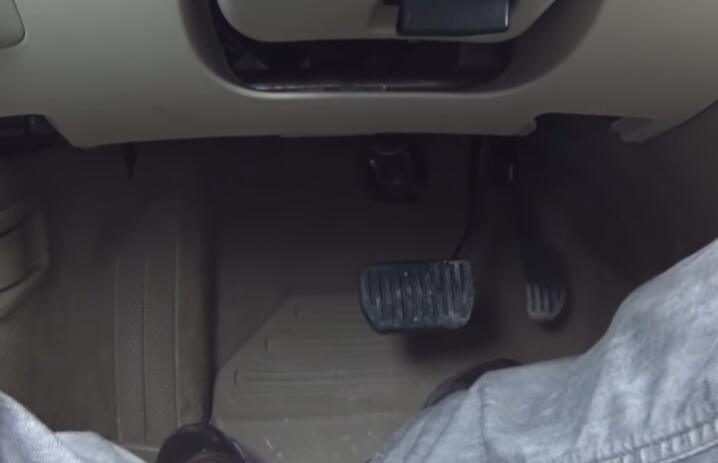 Insert the key into the slot and press "start "once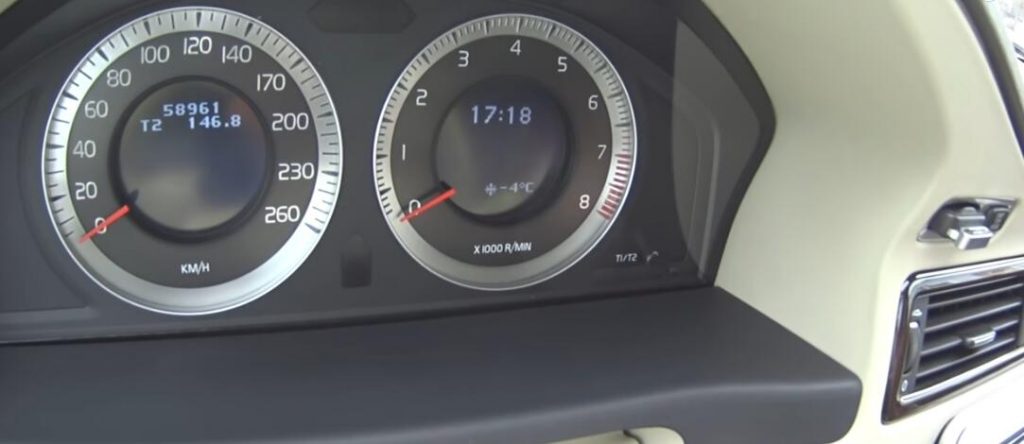 Make sure in trip one, press and hold T1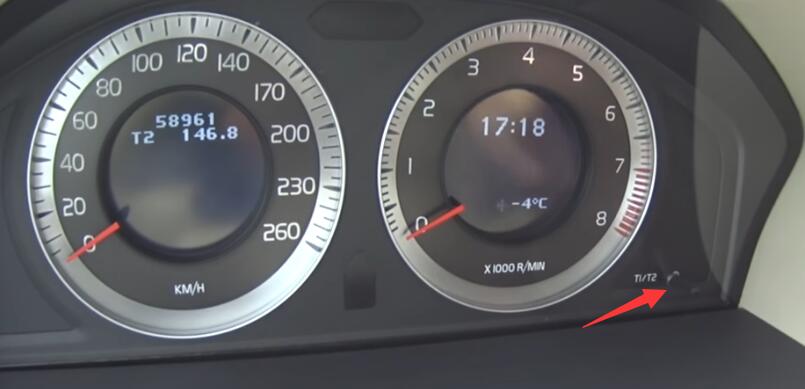 At the same time, press "start" once

Once the lights come up, continue to hold T1
Once the information sign starts to blink, release the T1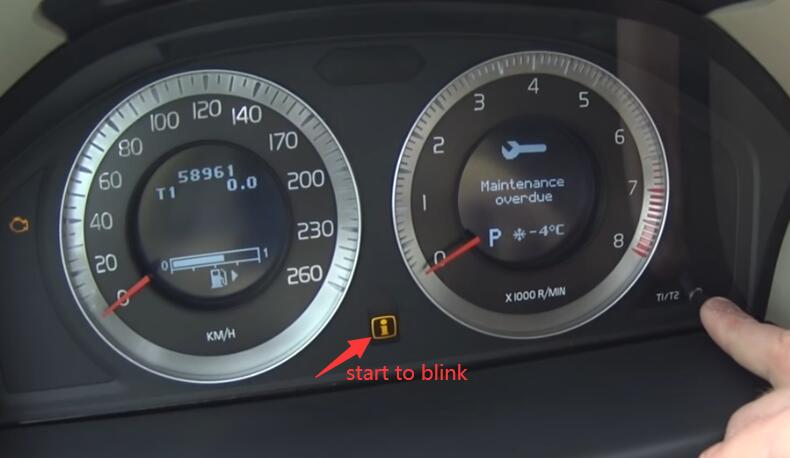 Reset function is done.
If you didn't catch this,rewind and re-watch it, do it again.