Customer problem:
I have connected SVCI 2020 and my Porsche car well, but when I run PorscheLoader V4.1 software on Win10 64 bit, I got the error message 'An internet exception occurred (0xafdedb9), Please, contact support@ oreans.com. Thank you!' (See the figure below). I could open PorscheLoader V7.1, but V4.1 failed. I tested on another computer and system, closed the anti-virus software and reinstalled the SVCI 2020 Software, but still failed. How to fix it?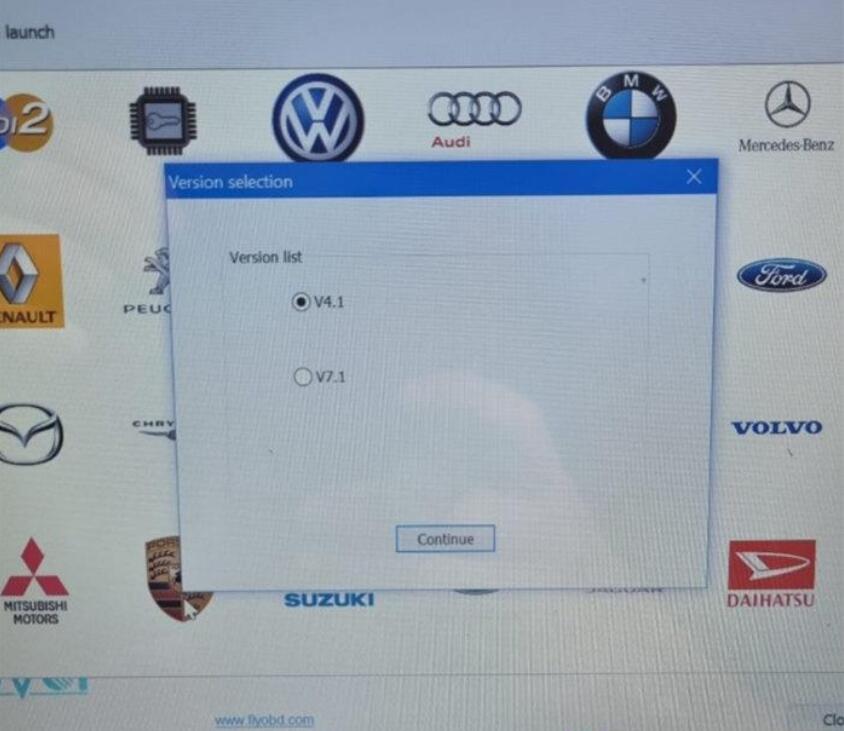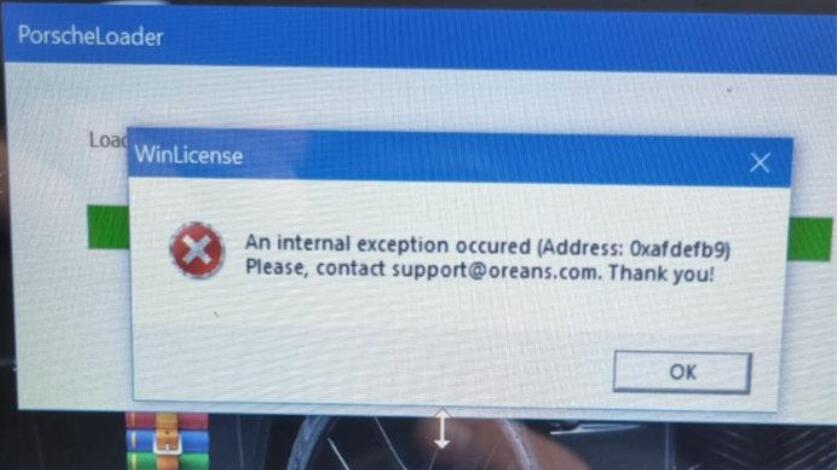 Obd2.ltd engineer's solution:
It requires running on WIN XP so that it can open Porsche software.
1.Install the SVCI2020 software on the 64-bit system
2.Copy the SVCI2020 installation directory to the same root directory on the XP operating system
3.Run the SVCI2020 Porsche software (open Shortcut to Quickloader on desktop)
4.Then you can perform the function you desire.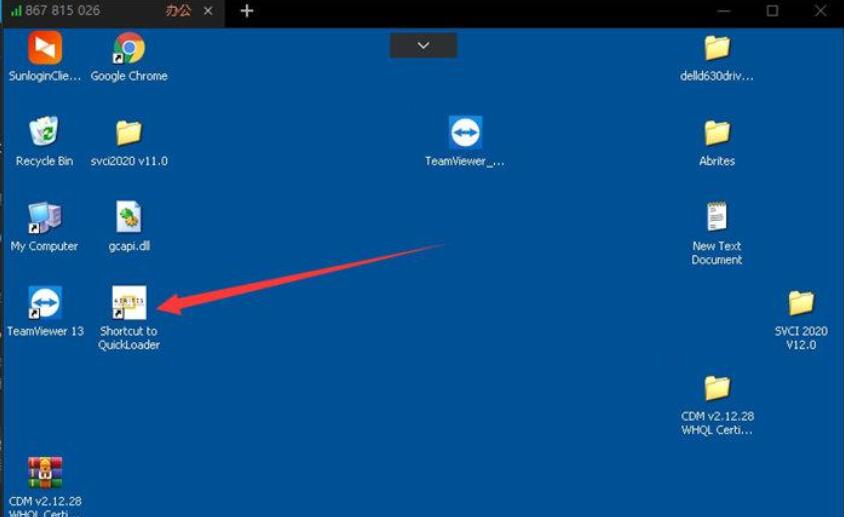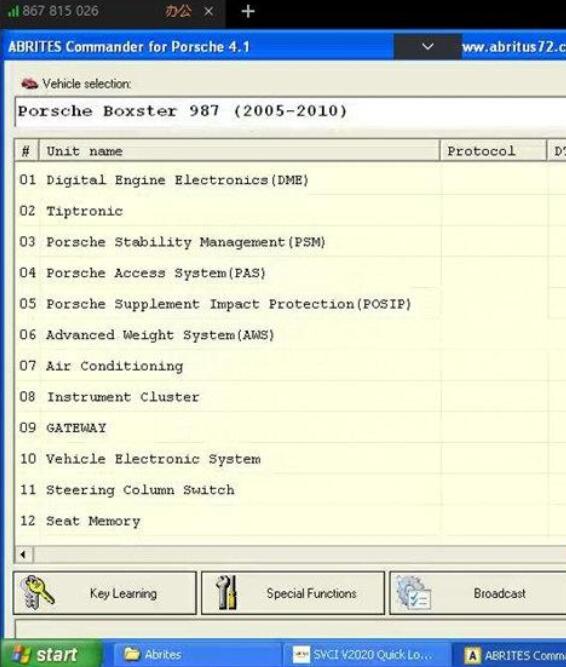 Try to use the solution above to resolve the SVCI 2020 Porsche V4.1 not working problem. If it still cannot be solved, please feel free to contact our customer service for help.